U.S. stocks hit record highs as energy, materials climb | Reuters This story has not been edited by Firstpost staff and is generated by auto-feed.
undefined
Arts & Culture
Community plays an important part, and it will eventually define if India's sci-fi movement and its proponents survive the struggles of everyday life to leave small, but intriguing legacies of wonder and disbelief.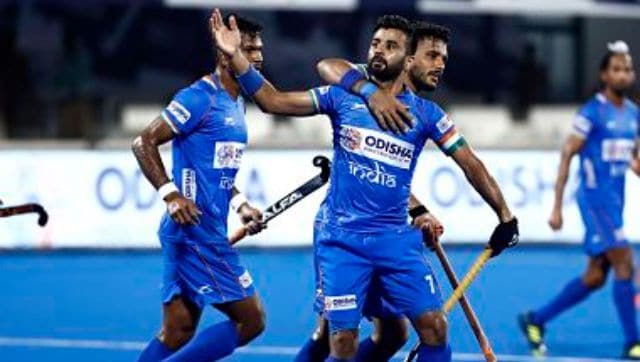 Sports
Eight-time champions India are looking to end an over four-decade-long Olympic medal drought in Tokyo this year
science
The estimate comes from studies of well-preserved T rex fossils – 32 of them, with enough material to determine they were adults.