U.S. panel launches trade secret theft probe into Chinese steel | Reuters
WASHINGTON The U.S. International Trade Commission said on Thursday it launched an investigation into complaints by United States Steel Corp ( X.N ) that Chinese competitors stole its trade secrets, engaged in price fixing and misrepresented the origin of their exports to the United States. The ITC said in a statement that it has not made any decisions on the merits of the case
WASHINGTON The U.S. International Trade Commission said on Thursday it launched an investigation into complaints by United States Steel Corp (X.N) that Chinese competitors stole its trade secrets, engaged in price fixing and misrepresented the origin of their exports to the United States.
The ITC said in a statement that it has not made any decisions on the merits of the case. U.S. Steel, in its complaint under section 337 of the main U.S. tariff law, is seeking to halt nearly all imports from China's major steel producers and trading houses.
(Reporting By David Lawder)
This story has not been edited by Firstpost staff and is generated by auto-feed.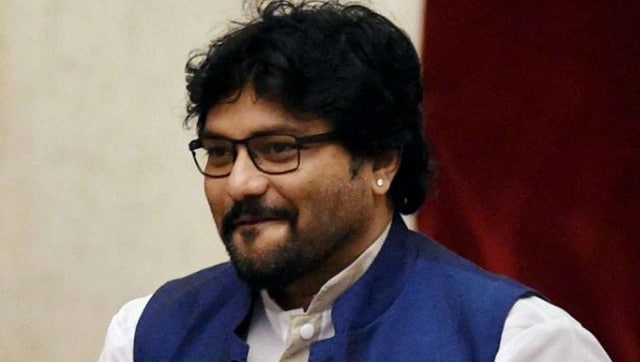 Politics
In a social media post, singer-turned-politician Babul Supriyo also said that he had differences with the state BJP leadership since his unsuccessful Assembly poll campaign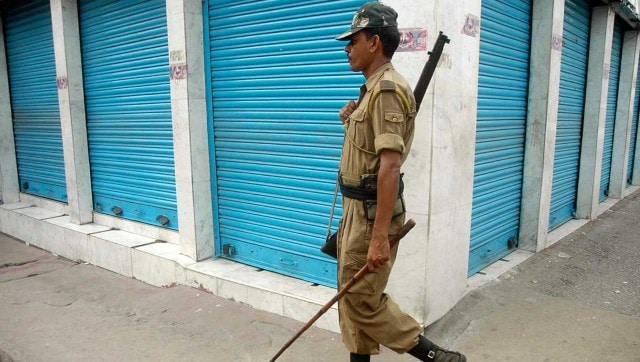 India
A video of the woman, who is trained in martial arts, accosting the accused and forcing him to reveal his name and face before the camera has been widely circulated on social media since Friday evening