Trump says Brexit wouldn't impact potential UK-US trade deal if he is president - ITV | Reuters
LONDON Presumptive U.S.
LONDON Presumptive U.S. Republican presidential nominee Donald Trump said Britain leaving the European Union would make no difference to a potential bilateral trade deal if he became president, according to an interview clip aired by broadcaster ITV on Sunday.
During a visit to London last month President Barack Obama told Britons that if they elected to leave the EU in a June 23 referendum they would be at "the back of the queue" for a U.S. trade deal.
"I am going to treat everybody fairly but it wouldn't make any difference to me whether they were in the EU or not," Trump said in an interview with Piers Morgan, due to be aired in full on ITV on Monday. "You would certainly not be back of the queue, that I can tell you."
(Reporting by Kylie MacLellan; editing by John Stonestreet)
This story has not been edited by Firstpost staff and is generated by auto-feed.
World
Remittances from Afghans living abroad are crucial for the impoverished country's economy and amounted to almost $789 billion last year, according to the World Bank.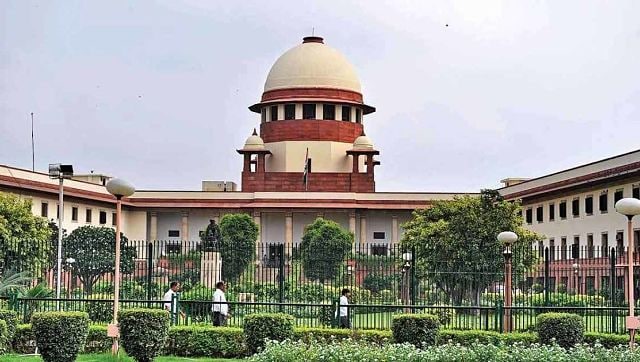 India
There are around 250 posts lying vacant in various key tribunals and appellate tribunals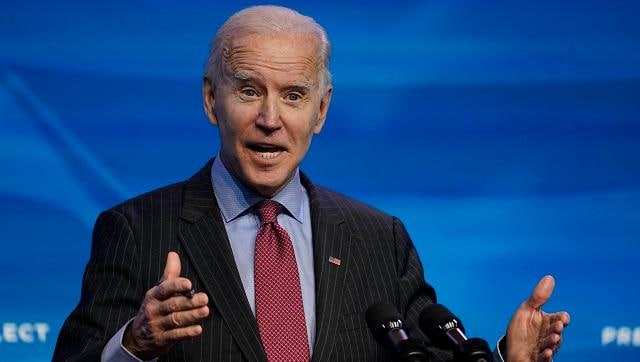 World
The new security alliance is likely to be seen as a provocative move by China, which has repeatedly lashed out at Joe Biden as he's sought to refocus US foreign policy on the Pacific