Tips from Henin helps Svitolina to oust Ivanovic | Reuters
PARIS Ana Ivanovic's hopes of adding to her 2008 French Open success ended rather tamely on Saturday as she was beaten by Justine Henin's new charge, Ukrainian 18th seed Elina Svitolina, in the third round on Saturday. A year ago, it seemed as if Ivanovic may be emerging from a prolonged slump after making it to the Paris semi-finals for the first time since her title run
PARIS Ana Ivanovic's hopes of adding to her 2008 French Open success ended rather tamely on Saturday as she was beaten by Justine Henin's new charge, Ukrainian 18th seed Elina Svitolina, in the third round on Saturday.
A year ago, it seemed as if Ivanovic may be emerging from a prolonged slump after making it to the Paris semi-finals for the first time since her title run.
However, the Serbian 14th seed's form has nosedived over the past 12 months and she has since failed to progress past the third round of the subsequent four major tournaments.
Saturday's 6-4 6-4 defeat was particularly disappointing for Ivanovic since she had won all seven of her previous meetings against Svitolina, including last year's quarter-final.
In fact, the 21-year-old from Odessa had taken only one of the 15 sets contested.
"It's really disappointing to finish in this manner," a glum Ivanovic, who was broken seven times and produced 29 unforced errors, told reporters.
"My forehand wasn't really working today. I was making a lot of errors. My forehand let me down today."
The 28-year-old Ivanovic recovered from 4-1 down in the second set to level at 4-4 but the brief fightback only delayed the inevitable.
A forehand slapped into the net ended her ordeal and she pulled her white sun visor over her eyes as she made a quick exit from the Court One bullring.
"I managed to get back into match and then few disappointing errors always came in the wrong time," added Ivanovic.
Svitolina arrived at Roland Garros with only one claycourt win all season but her gamble to add four-times Roland Garros champion Henin to her coaching team earlier this year is starting to pay off.
"First win against Ana, it's huge for me. I had a better mentality today than other seven matches before," said Svitolina, who will next play either defending champion Serena Williams or French hopeful Kristina Mladenovic.
"I was really confident today. Just everything was right.
"Justine understands what I feel and that's the main key. Because for coaches who didn't play on such a high level, it's tough. She's (helping me) more on the mental (side of) things."
(Reporting by Pritha Sarkar; Editing by John O'Brien)
This story has not been edited by Firstpost staff and is generated by auto-feed.
India
Kerala faces two big challenges: the large number of people listed on our employment exchange and the return of people in bulk during the pandemic, especially from the Gulf
India
The former prime minister lauded the achievements in the past three decades, but expressed pain at the loss of lives and livelihoods due to the COVID-19 pandemic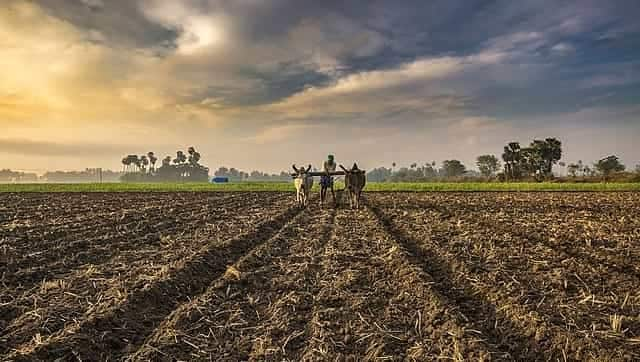 India
In the changed scenario, there are many incentives and concessions to develop industrial clusters and corridors but nothing for an industrialist if she desires to set up a unit in far-flung areas