Tesla plans $2 billion stock offering to finance quicker Model 3 launch | Reuters
Tesla Motors Inc ( TSLA.O ) said it would offer $2 billion of stock to help finance the accelerated launch of its new Model 3 electric sedan. Shares were down 2.2 percent at $206.59 following the news after markets closed on Wednesday. Tesla Chief Executive Elon Musk surprised investors last month with his decision to speed up the introduction of the Model 3, a smaller, less expensive car than Tesla has built, and expand production capacity at the Tesla plant in Fremont, California
Tesla Motors Inc (TSLA.O) said it would offer $2 billion of stock to help finance the accelerated launch of its new Model 3 electric sedan.
Shares were down 2.2 percent at $206.59 following the news after markets closed on Wednesday.
Tesla Chief Executive Elon Musk surprised investors last month with his decision to speed up the introduction of the Model 3, a smaller, less expensive car than Tesla has built, and expand production capacity at the Tesla plant in Fremont, California.
Tesla said it would pull ahead by two years a plan to boost production at the Fremont plant to 500,000 in 2018, from 50,000 in 2015. Most of the increased production would be Model 3, which drew 400,000 early reservations after Musk unveiled the car on March 31.
As part of the sale, Tesla said it would offer about $1.4 billion of shares, with the remaining shares to be sold by Musk to cover taxes connected with his exercise of more than 5.5 million stock options. The exercise will increase Musk's stake in the company, Tesla said.
Morgan Stanley and Goldman Sachs are bookrunners.
Earlier on Wednesday, Goldman Sachs upgraded shares to "Buy" from "Neutral," and said Tesla's current share price was not "fully capturing the company's disruptive potential."
(Reporting by Paul Lienert in Detroit and Alexandria Sage in San Francisco)
This story has not been edited by Firstpost staff and is generated by auto-feed.
Lifestyle
Multiple studies have shown that replacing animal meat with plant-based or 'fake' meat alone can cut down the risk of heart-related diseases, blood pressure, cancer, and diabetes.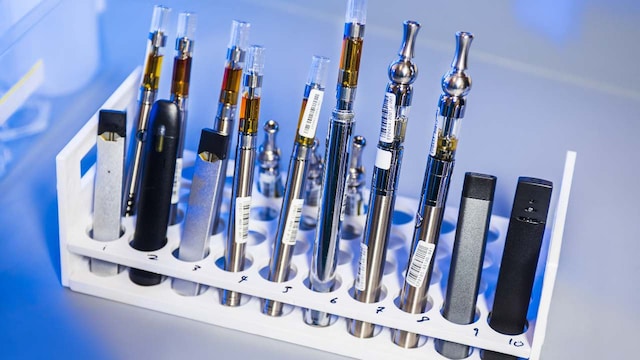 science
Doctor Vinayak Prasad said targeting children "with toxic and poisonous products is a criminal act. And it's a human rights violation."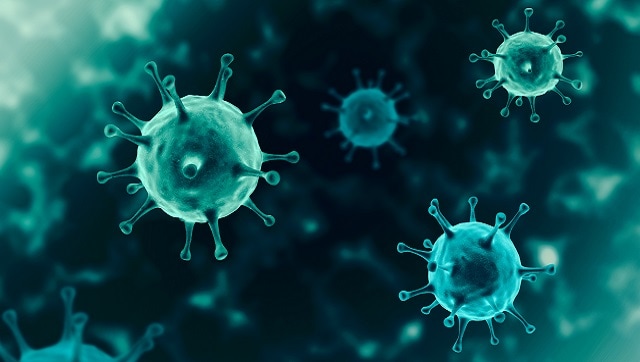 India
Union health ministry data reveal 39,361 new coronavirus cases, 416 fresh fatalities and national COVID-19 recovery rate at 97.35 percent