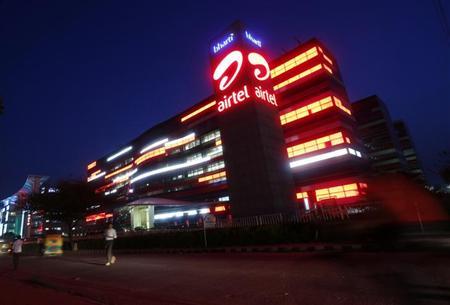 Reuters Market Eye - Shares of telecom service providers surge after TRAI proposed a 60 percent cut in mobile spectrum prices in response to lukewarm interest from telecom companies in two previous sales.
Analysts say the cut in reserve prices is positive for incumbents and more such moves may come considering lower demand for spectrum at higher prices.
Bharti Airtel (BRTI.NS) gains 3.8 percent, Idea Cellular (IDEA.NS) is up 4.9 percent while Reliance Communications (RLCM.NS) gains 1.4 percent.
(Reporting by Indulal P)
Updated Date: Sep 11, 2013 06:15 AM