Tata Global Beverages board removes Cyrus Mistry as chairman | Reuters
MUMBAI Tata Global Beverages, which co-owns and runs Starbucks coffee stores across India, said on Tuesday the board of directors has voted to remove Cyrus Mistry as chairman and appoint Tata veteran Harish Bhat in his place. Seven out of 10 directors voted for Mistry's ouster, making Tata Global Beverages the first company board to vote against Mistry, who was ousted as chairman of holding company Tata Sons last month. (Reporting by Aditi Shah; Editing by Rafael Nam) MUMBAI Tata Global Beverages, which co-owns and runs Starbucks coffee stores across India, said on Tuesday the board of directors has voted to remove Cyrus Mistry as chairman and appoint Tata veteran Harish Bhat in his place. Seven out of 10 directors voted for Mistry's ouster, making Tata Global Beverages the first company board to vote against Mistry, who was ousted as chairman of holding company Tata Sons last month.
(Reporting by Aditi Shah; Editing by Rafael Nam)
This story has not been edited by Firstpost staff and is generated by auto-feed.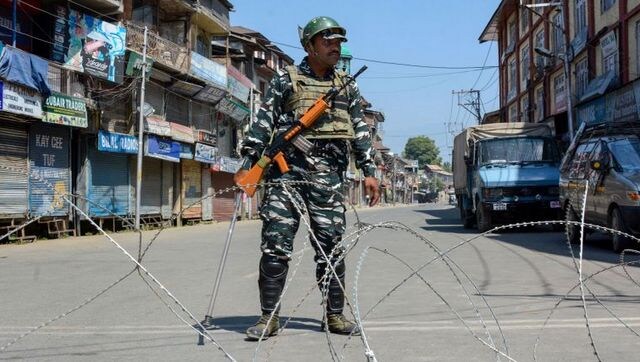 India
The de jure Islamic state created on the soil of India through Article 370 got dismantled, but the de facto Islamic state continues to hold fort.
World
Since before the pandemic, governments worldwide have shown a tendency to seek quick-fix solutions to plastic pollution in order to signal a decisive stance on sustainability.
India
Recognising the direct impact of improved sanitation on the lives of people, the role of communities, especially the most marginalised sections, in planning, implementing, and evaluating schemes holds utmost importance