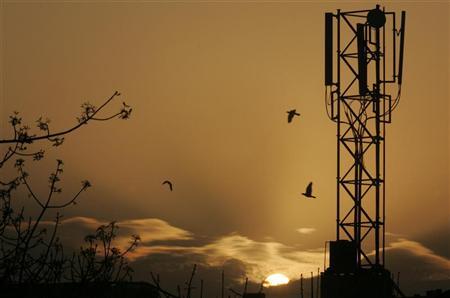 NEW DELHI (Reuters) - Russian conglomerate Sistema's(SSAq.L) Indian mobile phone unit, fighting a court order to revoke its permits, said on Friday it has told the court it intends to bid for airwaves in an auction due in March and wants to continue its services.
Sistema Shyam TeleServices Ltd said in a statement it was awaiting the court's order on its application.
The Supreme Court of India earlier on Friday ruled carriers whose permits were revoked last year must stop operations immediately unless they have won new rights to airwaves.
(Reporting by Devidutta Tripathy, editing by Anurag Kotoky)
Updated Date: Feb 16, 2013 01:30 AM