Sikhs celebrate Delhi Fateh Diwas at Red Fort
New Delhi, March 9 (IANS) Thousands of Sikhs celebrated Delhi Fateh Diwas, the anniversary of a historic event when the Nishaan Sahib -- the holy symbol of the Khalsa Panth -- was unfurled at the Red Fort. Eighteenth-century Sikh warrior Sardar Baghel Singh had unfurled the saffron Nishaan Sahib on ramparts of the Red Fort March 11, 1783, for the first time. This historic event was 231 years later being marked by the Delhi Sikh Gurdwara Management Committee in a two-day event March 8-9
New Delhi, March 9 (IANS) Thousands of Sikhs celebrated Delhi Fateh Diwas, the anniversary of a historic event when the Nishaan Sahib -- the holy symbol of the Khalsa Panth -- was unfurled at the Red Fort.
Eighteenth-century Sikh warrior Sardar Baghel Singh had unfurled the saffron Nishaan Sahib on ramparts of the Red Fort March 11, 1783, for the first time.
This historic event was 231 years later being marked by the Delhi Sikh Gurdwara Management Committee in a two-day event March 8-9.
"This unforgettable day is a matter of great pride for all Sikhs. We are proud of the fact that our community spreads the message of brotherhood around the world," said Ravinder Pal Singh, a resident of Rajouri Garden area in west Delhi.
The celebrations at the sprawling Red Fort grounds were highlighted by various programmes depicting the rich cultural traditions of Sikh community and displays of tradition martial art forms.
Amritsar-born Baghel Singh (1725-1802) was one of the greatest Sikh warriors of the 18th century who prepared the foundations of Sikh rule in Punjab and beyond. He established seven gurdwaras in the capital city.
--Indo-Asian New Service
sd/dg
This story has not been edited by Firstpost staff and is generated by auto-feed.
Entertainment
Like Satyajit Ray, Asit Sen also had the daak naam (nickname) "Manik". Like Ray, he was also briefly associated with the ad agency D.J. Keymer, and he also completes a centenary this year. But precious little is known about this sensitive artist, who made iconic movies across three different film industries. Amborish Roychoudhury revisits the early years of Asit Sen.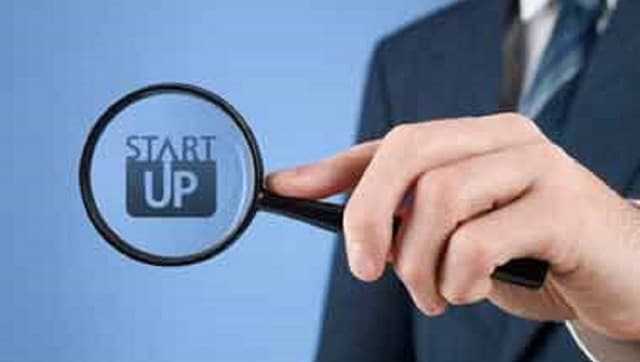 Business
The scalability of an idea is one of the prime concerns for an investor, especially when gauging its potential
Business
India is moving in the right direction to becoming self-reliant not only in the case of services, agriculture, and manufacturing, but also in energy and currency and in the mode of exchange