Sensex posts third day of gains; L&T soars | Reuters
Indian shares rose nearly 2 percent on Thursday to post their third session of gains, as Larsen & Toubro ( LART.NS ) surged after upbeat March-quarter results, raising hopes about the domestic economy. The broader NSE Nifty ended 1.7 percent higher at 8,069.65, while the benchmark BSE Sensex rose 1.88 percent to close at 26,366.68
Indian shares rose nearly 2 percent on Thursday to post their third session of gains, as Larsen & Toubro (LART.NS) surged after upbeat March-quarter results, raising hopes about the domestic economy.
The broader NSE Nifty ended 1.7 percent higher at 8,069.65, while the benchmark BSE Sensex rose 1.88 percent to close at 26,366.68.
Larsen & Toubro jumped as much as 15 percent to its highest since October 2015. It closed up 14.1 percent.
(Reporting by Aastha Agnihotri in Bengaluru; Editing by Sunil Nair)
This story has not been edited by Firstpost staff and is generated by auto-feed.
India
He said a brainstorming exercise by space scientists and government officials in 2015-16 helped them understand where space technology could be used.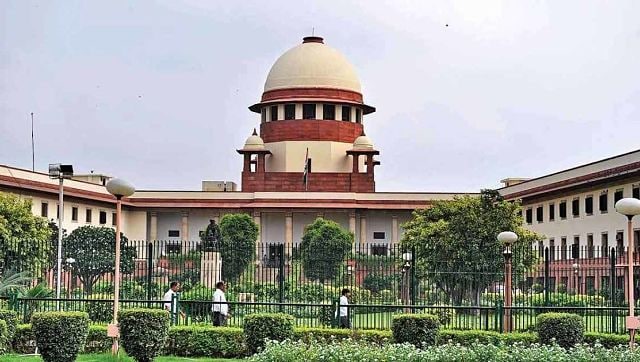 India
There are around 250 posts lying vacant in various key tribunals and appellate tribunals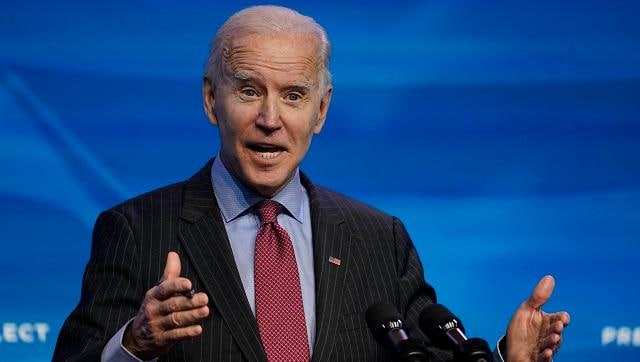 World
The new security alliance is likely to be seen as a provocative move by China, which has repeatedly lashed out at Joe Biden as he's sought to refocus US foreign policy on the Pacific