Sensex posts biggest fall in five weeks | Reuters
MUMBAI Indian stocks fell more than 1 percent on Monday, posting their biggest single-day fall in five weeks, as investors booked profit in recent outperformers ahead of a busy week of events, including the expiry of domestic derivative contracts. The Nifty fell 1.31 percent to 7,615.10, while the Sensex lost 1.46 percent to 24,966.40
MUMBAI Indian stocks fell more than 1 percent on Monday, posting their biggest single-day fall in five weeks, as investors booked profit in recent outperformers ahead of a busy week of events, including the expiry of domestic derivative contracts.
The Nifty fell 1.31 percent to 7,615.10, while the Sensex lost 1.46 percent to 24,966.40. Both indexes posted their biggest single-day percentage fall since Feb. 23.
Markets were closed on Thursday and Friday for public holidays.
(Reporting by Manoj Rawal; Editing by Subhranshu Sahu)
This story has not been edited by Firstpost staff and is generated by auto-feed.
Entertainment
"If your prayers are with her, everything will be fine," said Anupam Kher while informing fans of his wife Kirron Kher's health
India
Despite a graveyard inside the university campus where most of the recent faculty burials have happened, colleagues and friends have been unable to bid final goodbye as a palpable threat to their own lives looms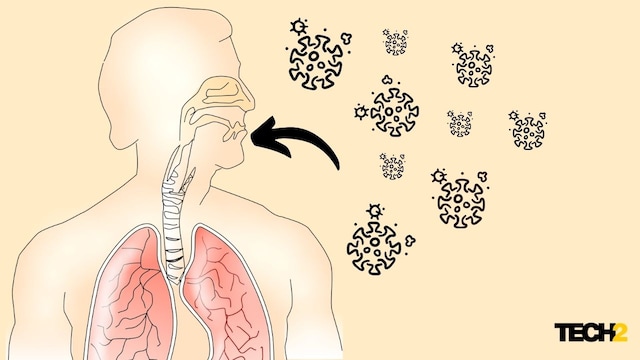 science
Respiratory allergies might be harmless at first but if left untreated, can develop into more chronic respiratory disorders.