SC gives final deadline on high security number plates
The apex court bench made it clear that no further extension will be given and failure to comply will result in contempt notice.
New Delhi:The Supreme Court today set a deadline of 31 March for implementation of its order on high security registration plates for motor vehicles with a warning that failure by state governments and Union Territories to comply with its order would invite contempt action.
The apex court said it was "closing the chapter" on the issue of tamper-free high security number plates in vehicles by giving a period by which the entire process has to be completed.
"Hereafter, no application will be entertained on the issue. We are giving March 31 as the last date for implementation of the scheme, otherwise contempt action would be initiated," a bench headed by Chief Justice SH Kapadia said.
The bench, also comprising justices AK Patnaik and Swatanter Kumar, expressed its displeasure that despite its warning of initiating contempt action, many of the states failed to file their affidavits in terms of its 8 December 2011 order.
The apex court had by its last order directed all states and union territories to implement the scheme within four weeks and file their affidavits on compliance.
The court had passed the order on a PIL filed by Chairman of All-India Anti-Terrorist Front M S Bitta seeking its
direction to introduce tamper-proof number plates and licences for vehicles, contending that the present system is prone to misuse by anti-social elements.
The Centre had issued a notification regarding this in 2001 and the apex court in its various orders has repeatedly asked the authorities to implement the scheme.
PTI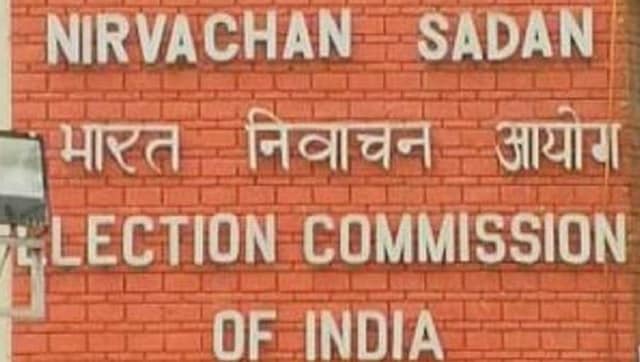 India
The media is an important and powerful watchdog in democracy and it can't be stopped from reporting discussions in higher courts, the bench observed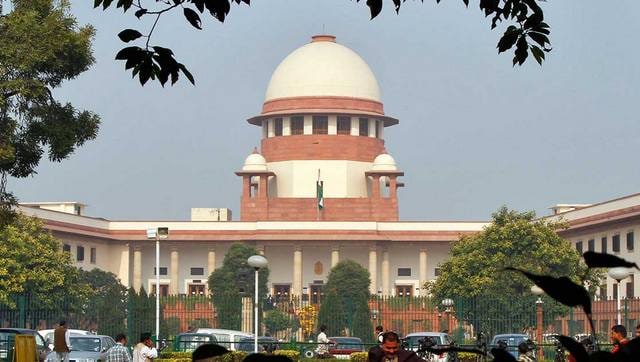 India
The Supreme Court also directed the Centre to prepare a buffer stock of oxygen for emergency purposes and ordered that deficit in the supply of oxygen to Delhi be rectified before 3 May midnight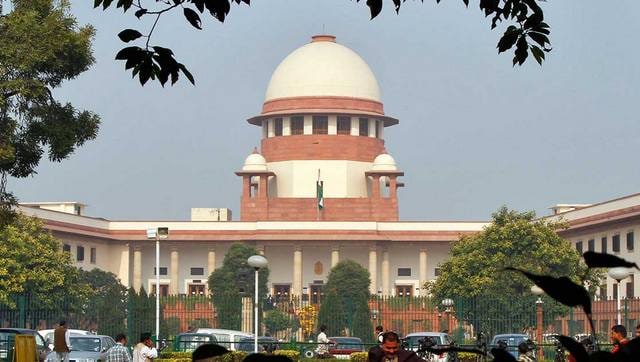 India
The top court said it is a staunch proponent of freedom of media to report court proceedings and that the EC's contention that press should be reporting orders only and not observations struck at principles of open court