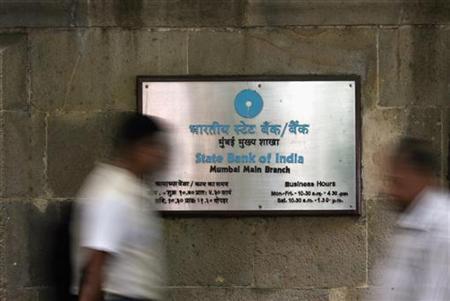 MUMBAI (Reuters) - India's biggest lender, State Bank of India, said on Saturday it has cut its benchmark prime lending rate, the interest rate that commercial banks normally charge, by 25 basis points to 14.50 percent per annum with effect from September 27.
Earlier this week, the bank cut its base rate by 25 basis points to 9.75 percent.
The Reserve Bank of India (RBI) on Monday cut the cash reserve ratio, the share of deposits banks must keep with it, by 25 basis points to 4.5 percent.
Earlier this month, SBI had cut deposit rates between 50-100 basis points across maturities.
(Reporting by Indulal PM)
Updated Date: Sep 22, 2012 22:00 PM