Samuels 39 not out as W.Indies move to 194 for three | Reuters This story has not been edited by Firstpost staff and is generated by auto-feed.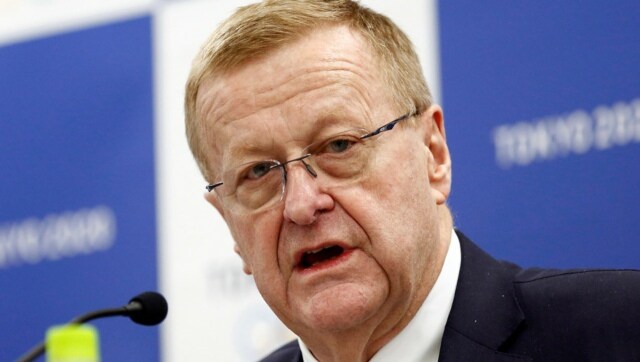 Sports
When asked about the treatment of the Uyghur minority in China, IOC Vice President John Coates said the body has no mandate to act.
Sports
The ceremony is conducted at the ruins of the Temple of Hera in Olympia, site of the ancient Greek games from eighth century BC to the fourth century AD.
World
The day is observed by the United States Bone and Joint Initiative to ensure that healthcare providers and the general public remain aware of the impact of musculoskeletal issues