Samsung Electronics says bought cloud service firm Joyent for $170 million | Reuters This story has not been edited by Firstpost staff and is generated by auto-feed.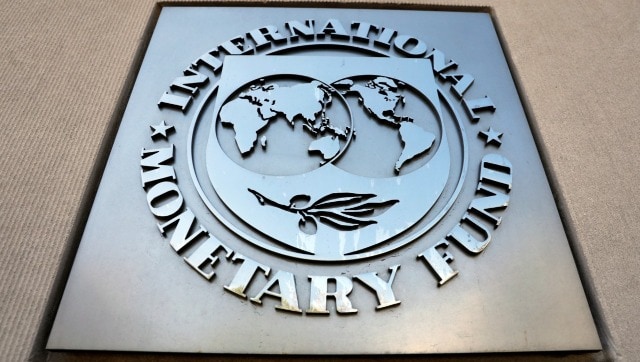 World
IMF's Fiscal Affairs Department Deputy Director Paolo Mauro advised that special attention must be given to green investment to ensure that recovery is inclusive and eco-friendly
World
Experts agree that armed conflict is not imminent, but as military activity increases, there are growing fears that a mishap or miscalculation could lead to an unintended escalation
Sports
With a medal already in their pocket, the Indian paddlers took on the Koreans head-on. But the rampaging Koreans, also the top seeds, were a far better side.