Row deepens between Pakistan, Bangladesh over executed Islamist leader | Reuters
ISLAMABAD/DHAKA Pakistan and Bangladesh summoned each other's ambassadors on Thursday to register 'strong protest' in connection with a row over the execution of an Islamist leader in Bangladesh this week, both sides said in statements. The two Muslim countries used to be two halves of the same one until Bangladesh broke away in a 1971 war of independence. Bangladesh has in the past few years been prosecuting people accused of carrying out crimes in support of Pakistani forces during the war, and has executed five of them, the most recent one, Motiur Rehman Nizami, on Wednesday
ISLAMABAD/DHAKA Pakistan and Bangladesh summoned each other's ambassadors on Thursday to register "strong protest" in connection with a row over the execution of an Islamist leader in Bangladesh this week, both sides said in statements.
The two Muslim countries used to be two halves of the same one until Bangladesh broke away in a 1971 war of independence.
Bangladesh has in the past few years been prosecuting people accused of carrying out crimes in support of Pakistani forces during the war, and has executed five of them, the most recent one, Motiur Rehman Nizami, on Wednesday.
Pakistan said Nizami's hanging was "unfortunate" and attempts by Bangladesh to malign Pakistan were "regrettable," though it was not clear what Bangladeshi statement Pakistan was referring to.
Bangladesh summoned the Pakistani ambassador in Dhaka to register its "strong protest" over statements by Pakistan.
Relations between the two countries have never recovered from the 1971 war when Bangladeshi nationalists, backed by India, broke away from what was then West Pakistan.
About three million people were killed in the war, Bangladesh says, and thousands of women were raped.
Some Bangladeshi factions including the Jamaat-e-Islami, an Islamist party, opposed the break and some if its members, including Nizami, have been prosecuted by a Bangladeshi war crimes tribunal set up in 2010.
"The government of Bangladesh deeply regrets that despite Bangladesh's repeated overtures, the malicious campaign by Pakistan against the trials of the crimes against humanity and genocide in Bangladesh is continuing," Bangladesh said in a statement.
International human rights groups say the tribunal's procedures fall short of international standards but Bangladesh rejects that and the trials are supported by many Bangladeshis.
Turkey withdrew its ambassador to Bangladesh on Thursday over Nizami's hanging. [nA4N10E02K]
(Writing by Asad Hashim; Editing by Robert Birsel)
This story has not been edited by Firstpost staff and is generated by auto-feed.
science
A joint Earth Observation satellite, it will make global measurement of land surface changes using advanced radar imaging.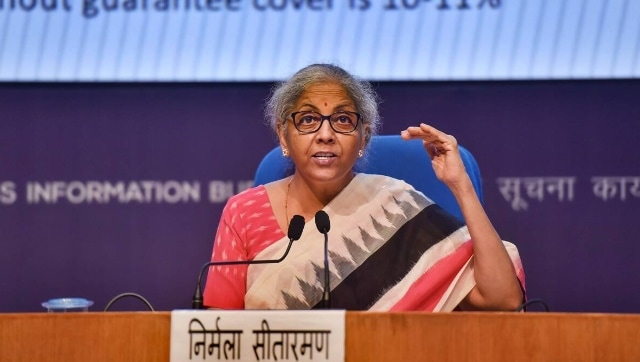 India
India managed a policy response that has led to both a fast revival of economic growth and at the same time ensure that this growth is largely sustainable in nature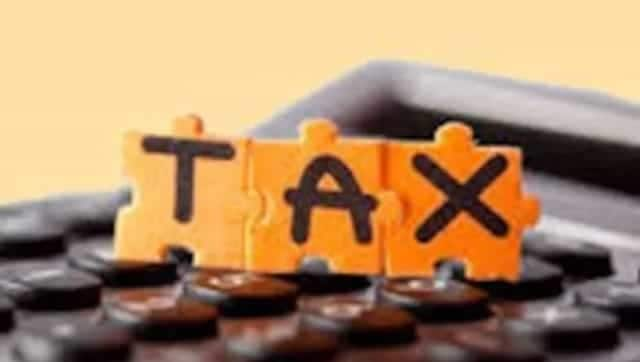 Business
Net direct tax collection in the April-June quarter of the current fiscal is over Rs 2.46 lakh crore, as against more than Rs 1.17 lakh crore during the same period of the previous fiscal