Reliance Broadcast to invest around Rs 200 cr in radio biz
Mumbai:  Anil Ambani's Reliance Broadcast Network plans to invest around Rs 100-200 crore in the private FM radio segment, which is poised to be a growth driver once the third phase of licensing for stations roll out, said company CEO Tarun Katyal.
'We have already built robust radio network and after the roll out we will get an opportunity to further increase our reach," he added.
The radio business currently contributes to around 70 percent of the company's revenues, while the remaining 30 per cent is contributed by other businesses including TV, intellectual property (IP) and out of home (OOH). "With the proliferation of digitalisation of television channels in the country, we want to focus on our TV business. We want to increase our revenue share from the TV business to 30-40 percent in the coming five-years," he said.
The company is eyeing over 30 percent growth in its overall business in the next five years "through a strategic and well planned business plan," he said.
RBNL plans to launch two new television channels in this fiscal in collaboration with television channel major RTL Group, Katyal said, adding that the channels will be in the
reality and action entertainment genres.
"The company is exploring opportunities to grow its bouquet of channels to a significant number and also take them global over a period of time, targeting emerging markets. We
plan to take the CBS channels to South America," he said.
In the radio segment, the company expects to start the phase-III of its expansion plan, which will increase its radio station count by 223 new stations, he said.
PTI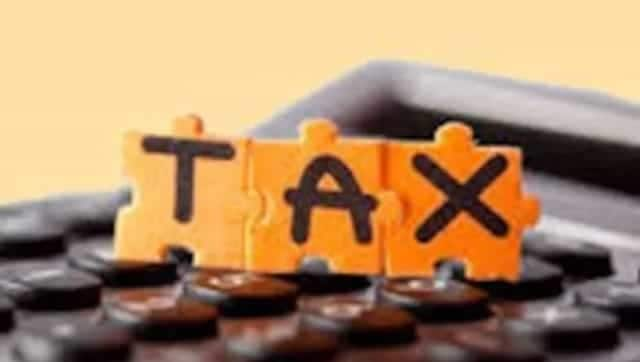 Business
Confederation of Indian Industry has urged state governments to lift pandemic-induced restrictions on economic activity recommending 1 per cent CSR levy for 12 months, so that boosters can be given to all age-groups
Business
Union Budget 2022 Expectation: The MTaI organisation noted that reduced GST on medical cold chain would expand the healthcare sector and improve patient accessibility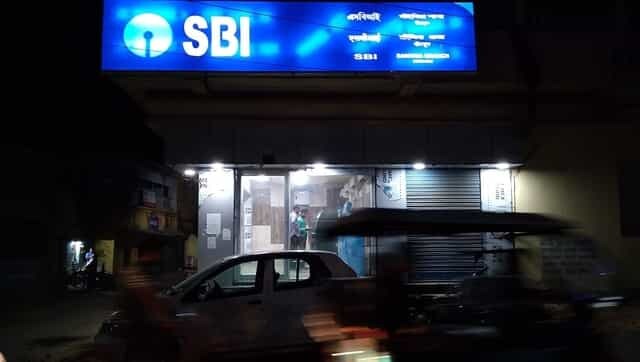 Business
Union Budget 2022-23: The better earnings prospects of most PSBs today coupled with more than adequate provisions on legacy stressed assets implies there is sufficient internal cash generation to fund near-term growth