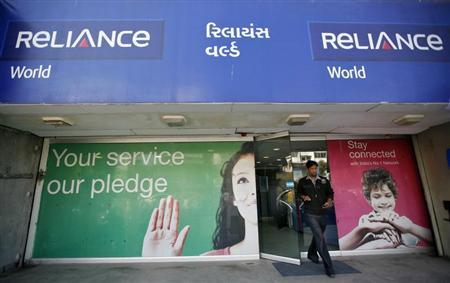 Reuters Market Eye - Shares in Reliance Communications (RLCM.NS) rise more than 12 percent to their highest level in 2-1/2 years after the mobile carrier said it had repaid foreign currency loans worth a total $1.2 billion.
With a net debt of about $7 billion as of end-March, Reliance Communications was the most leveraged among listed Indian carriers. Its heavy debt load has hurt its profitability in the past years.
Dealers said the falling debt level as well as expectations of deal announcements are seen helping the stock. Reliance Communications is in talks to sell a stake in a unit that includes its undersea cable business.
Reliance Communications shares ended up 11.85 percent.
(Reporting by Abhishek Vishnoi)
Updated Date: Jul 02, 2013 04:30 AM