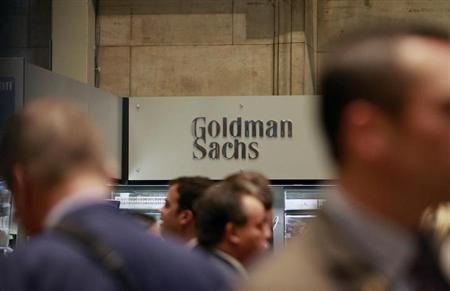 REUTERS - Reliance Communications Ltd (RLCM.NS) confirmed on Friday that it was in talks with Bahrain Telecommunications Co BTEL.BH (Batelco) with respect to the Indian operator's enterprise business unit.
"At this point, there can be no certainty that this will lead to a transaction," Reliance Communications said in a statement, without elaborating further.
Batelco said on Thursday that it was in talks to buy a stake in Reliance Globalcom.
(Reporting By Aradhana Aravindan; Editing by Anupama Dwivedi)
Updated Date: Mar 16, 2013 01:15 AM