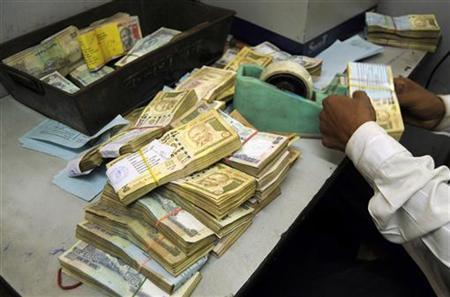 MUMBAI (Reuters) - RBI Governor Duvvuri Subarao on Tuesday said the bank wants deposit rates to stay as high as possible to generate savings even as it wants lenders to lower lending rates.
The Reserve Bank of India cut its key policy rate for the first time in nine months by 25 basis points, but struck a cautious note on further easing as it waits to see how the government's upcoming budget aims to bring a bloated fiscal deficit under control.
The central bank also cut banks' cash reserve ratio, or the share of deposits lenders have to maintain with the central bank in cash, by 25 basis points.
Subbarao said inflation might go up a little bit after March. India's headline inflation touched a three-year low in December.
(Reporting by Neha Dasgupta)
Updated Date: Jan 30, 2013 01:16 AM