RBI plans to tighten rules for large corporate borrowers | Reuters
MUMBAI Indian banks would have to make higher provisions for lending to large corporate borrowers above a certain level from next financial year, according to proposals published by the Reserve Bank of India (RBI) on Thursday. The proposals were set out by the central bank in a discussion paper and aimed at 'mitigating the risk posed to the banking system on account of large aggregate lending to a single corporate', according to the document
MUMBAI Indian banks would have to make higher provisions for lending to large corporate borrowers above a certain level from next financial year, according to proposals published by the Reserve Bank of India (RBI) on Thursday.
The proposals were set out by the central bank in a discussion paper and aimed at "mitigating the risk posed to the banking system on account of large aggregate lending to a single corporate", according to the document.
"Absence of an overarching ceiling on total bank borrowing by a corporate entity from the banking system has resulted in banks collectively having very high exposures to some of the large corporates," it said.
The framework would come into effect in the financial year beginning April 2017, and apply to all banks in India as well as branches of Indian banks abroad, the RBI said. bit.ly/1s0KiXj
(Reporting by Devidutta Tripathy; Editing by Dominic Evans)
This story has not been edited by Firstpost staff and is generated by auto-feed.
Business
Share market on 17 June: UltraTech, TCS, Infosys and Asian Paint were among the top gainers Thursday as the stock market ended the day in the red
Business
At the closing bell, Sensex was 52,501.98, down by 271.07 points or 0.51 percent. Nifty closed at 15,767.55 after losing 101.70 points or 0.64 percent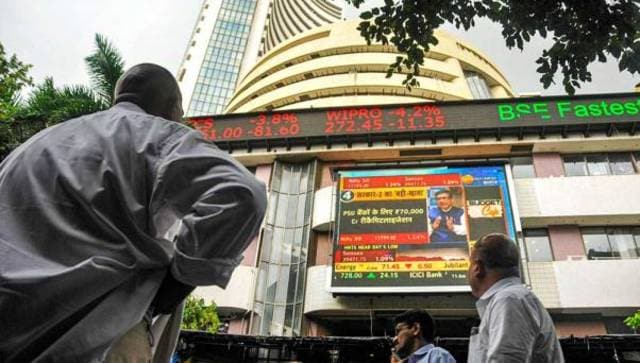 India
With broad-based buying in important sectors, the domestic market indices opened at a record high on Tuesday, 15 June