RBI eases crop loan rules as demonetisation hits farmers | Reuters
MUMBAI Reserve Bank of India (RBI) on Tuesday relaxed rules on loans to farmers, asking the National Bank for Agriculture and Rural Development to disburse up to 230 billion rupees ($3.36 bln) to district cooperative banks for crop loans.The recent demonetisation scheme has badly hit farmers, leaving them without cash just ahead of sowing winter crops.RBI also asked banks to ensure the district cooperative banks and regional rural banks, which provide loans to several farmers' cooperatives, get a sufficient amount of cash. ($1 = 68.3665 Indian rupees) (Reporting by Suvashree Dey Choudhury; Editing by Robin Pomeroy) MUMBAI Reserve Bank of India (RBI) on Tuesday relaxed rules on loans to farmers, asking the National Bank for Agriculture and Rural Development to disburse up to 230 billion rupees ($3.36 bln) to district cooperative banks for crop loans.The recent demonetisation scheme has badly hit farmers, leaving them without cash just ahead of sowing winter crops.RBI also asked banks to ensure the district cooperative banks and regional rural banks, which provide loans to several farmers' cooperatives, get a sufficient amount of cash.
($1 = 68.3665 Indian rupees)
(Reporting by Suvashree Dey Choudhury; Editing by Robin Pomeroy)
This story has not been edited by Firstpost staff and is generated by auto-feed.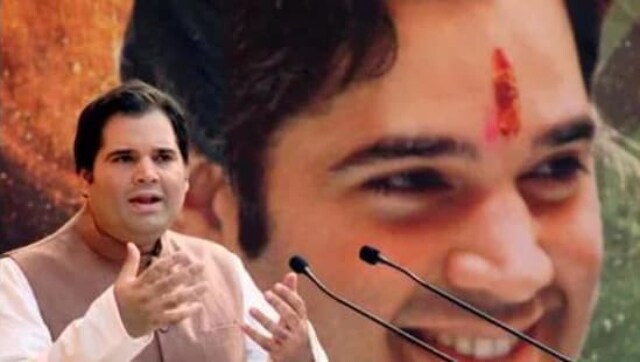 India
The BJP MP tweeted a speech of former prime minister Atal Bihari Vajpayee from 1980 in which he warns the then Indira Gandhi government against repressing farmers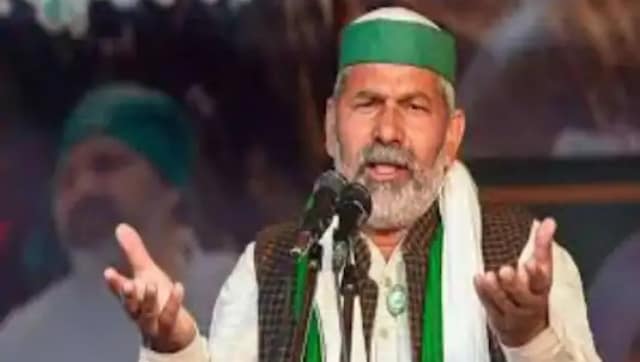 India
Tikait lashed out at the government over the MSP issue and said that the system would continue 'only on paper' despite Centre's assurance
First Cricket News
The PCB suspended the Northern Cricket Association player under Article 4.7.1 of its Anti-Corruption Code, which means he cannot take part in any cricket-related activity pending investigation.