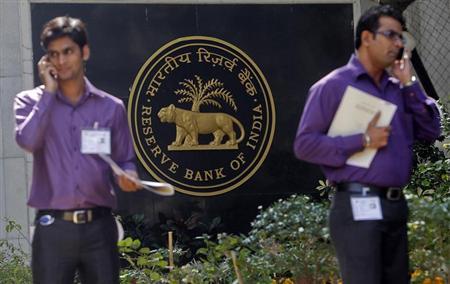 MUMBAI (Reuters) - Firms under official investigation in India will no longer have to obtain direct central bank permission before borrowing funds abroad, the Reserve Bank of India (RBI) said on Tuesday.
In a notification on its website, the RBI said external commercial borrowing for such corporates would from now on be allowed via what it called the automatic route, notwithstanding pending investigations, adjudications and appeals by law enforcement agencies. The automatic route requires only that a firm approach its own commercial bank about such a loan.
The central bank statement gave no reason for the change, and no RBI officials were immediately contactable.
(Reporting by Neha Dasgupta; editing by Stephen Nisbet)
Updated Date: Mar 06, 2013 01:00 AM