RBI doubles balance limit for digital wallets to help merchants | Reuters
MUMBAI Reserve Bank of India (RBI) on Tuesday doubled the balance that can be kept in prepaid wallets and cards to 20,000 rupees ($292) to help small merchants get paid electronically after the government withdrew high value bills.The Reserve Bank of India also said merchants can transfer up to 50,000 rupees per month from these so-called semi-closed prepaid payment instruments to their bank accounts.The relaxation will be applicable until Dec. 30, the RBI said. Indian businesses have been badly hit with buyers and sellers left with very little cash following the demonetisation MUMBAI Reserve Bank of India (RBI) on Tuesday doubled the balance that can be kept in prepaid wallets and cards to 20,000 rupees ($292) to help small merchants get paid electronically after the government withdrew high value bills.The Reserve Bank of India also said merchants can transfer up to 50,000 rupees per month from these so-called semi-closed prepaid payment instruments to their bank accounts.The relaxation will be applicable until Dec. 30, the RBI said.
Indian businesses have been badly hit with buyers and sellers left with very little cash following the demonetisation.
($1 = 68.4500 Indian rupees)
(Reporting by Suvashree Dey Choudhury and Devidutta Tripathy; Editing by Robin Pomeroy)
This story has not been edited by Firstpost staff and is generated by auto-feed.
Business
Indian start-ups have raised $10 billion through IPOs so far this year — more money than was raised in the last three years, the investment bank said in a report dated 19 September
India
He said a brainstorming exercise by space scientists and government officials in 2015-16 helped them understand where space technology could be used.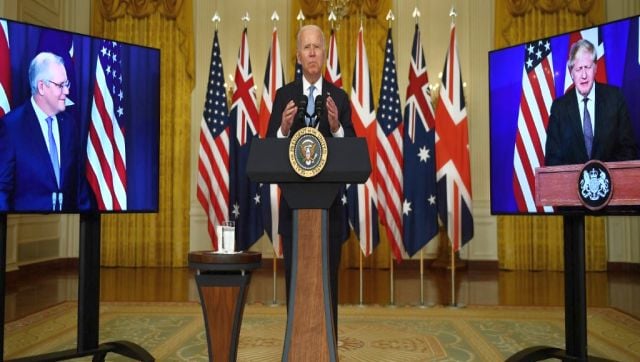 World
It is obvious that China's military aggressiveness, bullying of the nations in Indo-Pacific necessitated a response, and the 'historic' security alliance is aimed at mitigating the challenges