RBI cuts minimum maturity period for offshore rupee debt | Reuters
MUMBAI Reserve Bank of India said on Wednesday it would lower the minimum maturity period for rupee debt issued abroad by Indian companies to three years from five years, in line with foreign investment in corporate bonds. The RBI also said Indian companies would be allowed to raise up to 2.4 trillion rupees ($36.03 billion) worth offshore rupee debt as part of the overall corporate bond limit, while each company will be able to issue up to 50 billion rupees in debt through the automatic route. Previously, the limits had been set in dollar terms within the overall aggregate limit of $51 billion and an individual limit of $750 million, but the rupee amount would change depending on the prevailing exchange rate
MUMBAI Reserve Bank of India said on Wednesday it would lower the minimum maturity period for rupee debt issued abroad by Indian companies to three years from five years, in line with foreign investment in corporate bonds.
The RBI also said Indian companies would be allowed to raise up to 2.4 trillion rupees ($36.03 billion) worth offshore rupee debt as part of the overall corporate bond limit, while each company will be able to issue up to 50 billion rupees in debt through the automatic route.
Previously, the limits had been set in dollar terms within the overall aggregate limit of $51 billion and an individual limit of $750 million, but the rupee amount would change depending on the prevailing exchange rate.
The RBI had announced changes to corporate debt investments at its policy review in September.
($1 = 66.6195 rupees)
(Reporting by Neha Dasgupta; Editing by Biju Dwarakanath)
This story has not been edited by Firstpost staff and is generated by auto-feed.
World
The UK's Department of Health and Social Care (DHSC) have said on Wednesday that they are unable to confirm this and will require further clarifications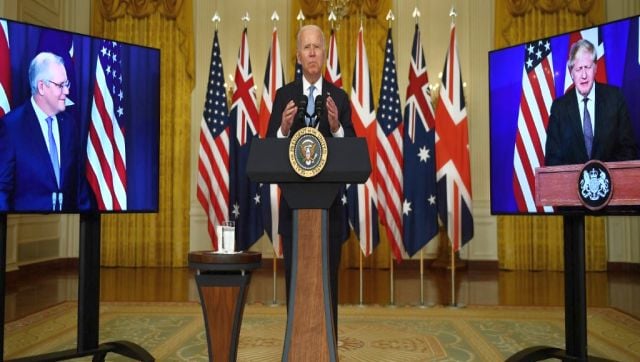 World
It is obvious that China's military aggressiveness, bullying of the nations in Indo-Pacific necessitated a response, and the 'historic' security alliance is aimed at mitigating the challenges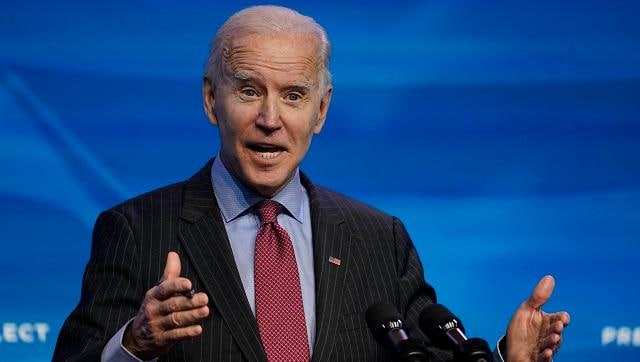 World
The new security alliance is likely to be seen as a provocative move by China, which has repeatedly lashed out at Joe Biden as he's sought to refocus US foreign policy on the Pacific