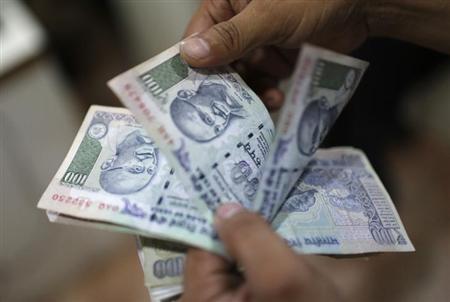 NEW DELHI (Reuters) - The Reserve Bank of India's forex reserves are adequate to manage the current situation, said RBI Governor Duvvuri Subbarao, adding that the measures taken to address the rupee's fall will remain as long as the currency is volatile.
The Indian rupee fell to a record low of 65.56 per dollar earlier on Thursday and settled at 64.55/56.
India's foreign exchange reserves were up at $278.602 billion as of August 9, compared with $277.17 billion a week earlier.
(Reporting by Rajesh Kumar Singh; Editing by Anand Basu)
Updated Date: Aug 23, 2013 03:30 AM