Rare coin collection discovered under Shiva temple in AP
Most of the coins dating between 1853-1873, were found beneath the 150-feet tall Dwajasthambham. The gold coins, weighing 22 grams each, consists of one belonging to the Napoleonic era
A large collection of rare coins minted in the 19th century have been discovered from a 300-year-old Shiva temple in West Godavari district of Andhra Pradesh.
About 975 coins comprising 5 gold, 40 silver and 930 copper were found last month during an excavation at the foot of the temple 'Dwajasthambham' (pillar), which is being restored after its collapse last year in November, Executive officer Suryachandra Rao of Ksheera Ramalingaswara Swamy Temple told PTI.
Most of the coins dating between 1853-1873, were found beneath the 150-feet tall Dwajasthambham. The gold coins, weighing 22 grams each, consists of one belonging to the Napoleonic era, he said.
Rao said that some of the devotees felt that the collapse of the Dwajasthambham was inauspicious and asked us to place all the coins back in the column of the Pallakolu temple.
Recently, at the time of re-installation (of Dwajasthambham) all coins were put under it as desired by devotees, he added.
The Archaeology department was informed about the discovery at the ancient temple site following which they prepared a report on the coins.
However, the value of the coins was not assessed.
The temple was built over 300 years ago by Chalukyas and was subsequently renovated by the Reddy kings. It has been listed as a protected monument by the Archaeological Survey of India, the official said.
The pilgrimage earns about Rs one crore on an annual basis and is listed as 'A' category of temples in AP, he said.
PTI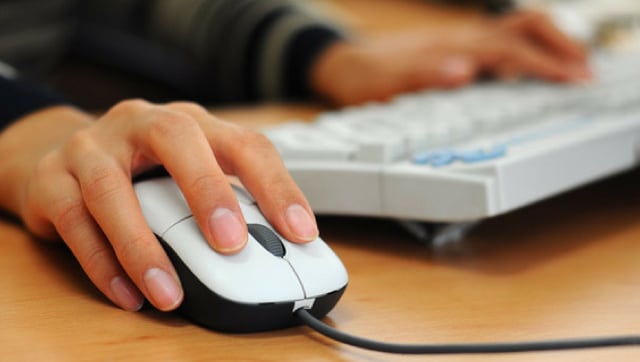 Education
Those appearing for APICET will be able to collect their admit card on 18 July while the results of the entrance test will be announced on 8 August.
India
In view of Cyclone Asani, the Odisha government has put five districts on high alert as the storm will come 'very close' to land at a place between Kakinada and Vishakhapatnam in Andhra Pradesh
Politics
In reference to the incident of gang-rape in Repalle railway station where three persons sexually assaulted a pregnant woman, T Vanitha claimed the accused had no such intention, except to rob her husband of money