R-Infra challenges SIC order bringing company under RTI ambit
Mumbai: Anil Ambani-led Reliance Infrastructure Ltd has challenged an order passed by the State Information Commission bringing the company under the ambit of the Right to Information Act in the Bombay High Court, arguing
that it is a private company and not a public authority.
The SIC passed an order on 19 July bringing R-Infra under the ambit of the RTI after observing that though it was a private company, it provided an "essential public service" of electricity and hence, should come under the Act.
The order came following a complaint filed by Anil Galgali.
The commission directed the company to appoint a public information officer and an appellate officer as per the provisions of the RTI according to the order that came following a complaint filed by Anil Galgali.
In its appeal challenging the order, R-Infra said it is not established by the government or constituted by the Constitution of India.
"R-Infra does not fall within the definition of a public authority as either being owned, controlled or substantially financed by the funds provided by the government," the petition states.
It further said that even the Information Commission has admitted that R-Infra is a private company and has not been set up by the government.
"Thus, there is no question of the RTI Act being made applicable to R-Infra. The order passed by the commission is liable to be quashed and set aside," the company said.
The petition will come up for hearing in due course of time. Anil Galgali had approached the commission after Reliance Energy declined to provide him information regarding his electricity bills.
Galgali had sought the information under the RTI Act, which was rejected, saying the provisions of the Act does not apply to private companies.
Galgali had argued before the commission that R-Infra was formed under the Company Act and functioned as a public utility and hence, should come under the ambit of RTI.
Accepting his arguments, the commission had observed that the company was given work under the Electricity Act, 2003, and supplying power is a public service under the Act.
PTI
Business
The open offer made by Reliance Defence Systems and Reliance Infrastructure, for purchase of over 19.14 crore shares, has been made at a price of Rs 66 each, as per the offer documents filed with the markets regulator Sebi.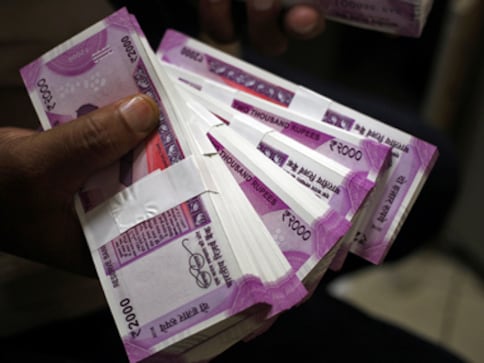 Business
Reliance Infrastructure on Thursday said the sale of its entire stake in the Delhi-Agra Toll Roadway to Singapore-based Cube Highways will be completed by the end of August 2019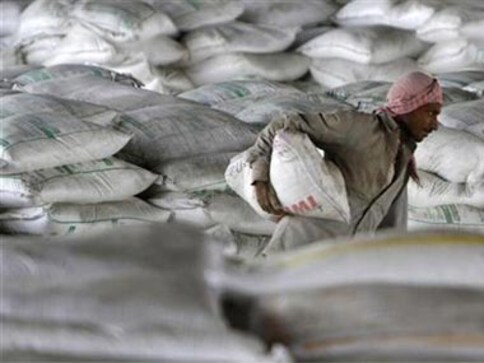 Business
Birla Corporation Ltd will acquire the 100 percent shareholding of RInfra in RCCPL