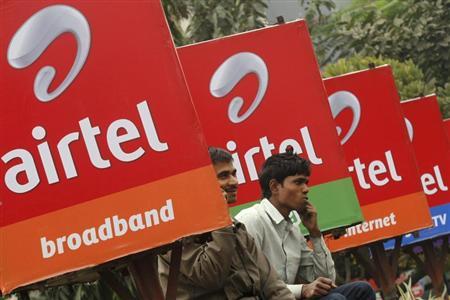 DUBAI (Reuters) - Qatar plans to be an active investor in Bharti Airtel(BRTI.NS), the Indian telecoms group in which one of its investment vehicles has agreed to buy a 5 percent stake, a person close to the Qataris said on Friday.
"QFE (Qatar Foundation Endowment) will be taking a board seat and this shows that on this one they'll be active investors and will have a say on the company's future," the source said.
"Qatar is in for the very long term," the person added.
Through its various holding companies, Qatar owns stakes in a variety of companies but rarely plays a publicly active role. Last year, it surprised investors by forcing Glencore to raise its takeover offer for Xstrata.
(Reporting By Mirna Sleiman; Editing by Jane Barrett)
Updated Date: May 04, 2013 05:15 AM