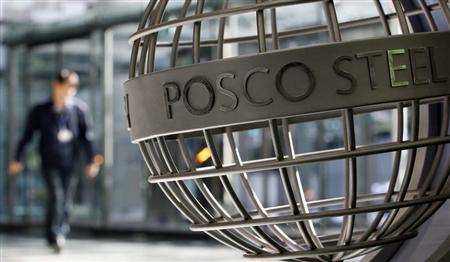 SEOUL (Reuters) - South Korea's POSCO(005490.KS) is considering pulling out of a steel mill project in Karnataka because of opposition from residents and political instability, a source told Reuters on Tuesday.
"We are in internal talks to quit the Karnataka project because protests by local residents make it difficult for us to acquire land," the source with knowledge of the matter said, asking not be named because the discussions are confidential.
The source added that the world's No.5 steelmaker by output, will make a decision this week about whether to drop the plan to build a mill in Karnataka capable of producing 6 million tonnes of steel a year.
The source said POSCO would, however, proceed with another steel mill project worth $12 billion in Odisha, citing progress such as land acquisition.
(Reporting by Hyunjoo Jin; Editing by Stephen Coates)
Updated Date: Jul 16, 2013 07:00 AM