ONGC sees higher output this year after profit beat | Reuters
NEW DELHI/MUMBAI Oil and Natural Gas Corp Ltd (ONGC) said on Friday it expects output to rise this financial year as it invests billions of dollars in ramping up production from its ageing fields. India's biggest exploration company is targeting 300 billion rupees ($4.5 billion) of capital expenditure in the year to March 2017, after spending a similar amount in its previous financial year, Chairman D.K
NEW DELHI/MUMBAI Oil and Natural Gas Corp Ltd (ONGC) said on Friday it expects output to rise this financial year as it invests billions of dollars in ramping up production from its ageing fields.
India's biggest exploration company is targeting 300 billion rupees ($4.5 billion) of capital expenditure in the year to March 2017, after spending a similar amount in its previous financial year, Chairman D.K. Sarraf said.
The state-run company reported a 12 percent rise in fourth-quarter net profit to 44.16 billion rupees, beating estimates.
"Oil and gas production will both increase during the year because many of the projects which we initiated ... are going very well," Sarraf told a news conference in the Indian capital.
It would be the first increase in ONGC's gas production in almost a decade, and its third straight year of increases in oil output. ONGC has been criticised for failing to halt a decline in oil output from its ageing fields between 2005 and 2015.
A sharp fall in crude oil prices has forced many global explorers to lower their capital spending, or capex.
ONGC, which contributes almost half of the oil and gas produced in India, is taking a contrarian view, and wants to benefit from lower oil field services costs, Sarraf told Reuters in February.
India, the world's fourth-biggest energy consumer which imports more than three quarters of its needs, is aiming to lower oil and gas imports by a tenth in six years, and bring them down to 50 percent of consumption by 2030.
ONGC's fourth-quarter net profit was boosted by a one-off gain as it reversed 8.52 billion rupees from a charge taken previously. It also benefited from a 6.33 billion rupees cut in the government discount ONGC is required to offer fuel retailers.
ONGC and another state-run explorer, Oil India Ltd, compensate fuel marketing companies for any losses incurred on selling LPG and kerosene at government-controlled prices.
($1 = 67.0775 Indian rupees)
(Editing by Devidutta Tripathy and David Clarke)
This story has not been edited by Firstpost staff and is generated by auto-feed.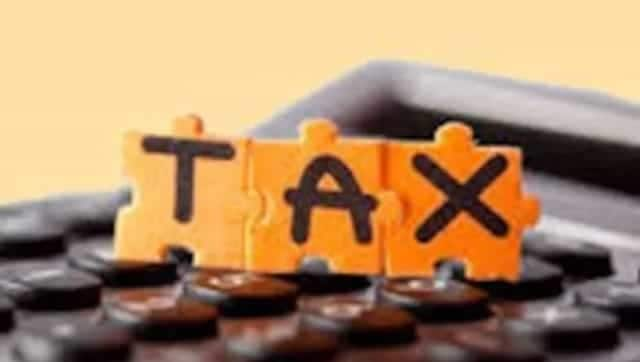 Business
Net direct tax collection in the April-June quarter of the current fiscal is over Rs 2.46 lakh crore, as against more than Rs 1.17 lakh crore during the same period of the previous fiscal
science
The telescope also shared an image of galaxies with spiral arms and a pair of interacting galaxies in the southern hemisphere.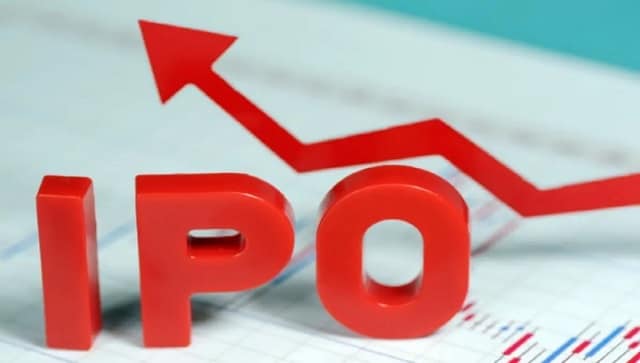 Business
The subscription will end on 29 July and the shares of the company will be listed on both the BSE and NSE