Oil prices extend fall with no end in sight for glut | Reuters
SINGAPORE Oil prices were pulled down in early trading on Thursday as OPEC warned of slowing demand and major exporter Russia hinted that there would only be a loose agreement with little commitments at the upcoming exporter meeting to rein in ballooning oversupply. Meanwhile, Goldman Sachs said that productivity gains by U.S
SINGAPORE Oil prices were pulled down in early trading on Thursday as OPEC warned of slowing demand and major exporter Russia hinted that there would only be a loose agreement with little commitments at the upcoming exporter meeting to rein in ballooning oversupply.
Meanwhile, Goldman Sachs said that productivity gains by U.S. shale producers were keeping alive its "deflationary outlook" for oil prices as drillers manage to adjust to lower prices and keep pumping instead of going out of business.
Brent crude futures LCOc1 were at $43.89 a barrel at 0028 GMT, 29 cents below their last close.
U.S. West Texas Intermediate (WTI) futures CLc1 were at $41.60, down 16 cents.
Prices came under pressure after Russian oil minister Alexander Novak told a briefing that a deal on an oil output freeze scheduled this weekend will be loosely-framed with few detailed commitments.
This would make it less likely that the meeting by top exporters in Qatar's capital Doha next Sunday will manage to successfully rein in production that means some 2 million barrels of crude is being pumped every day in excess of demand.
"The agreement will not be very rigidly formulated, it is more of a gentlemen's agreement," one of those present told Reuters, paraphrasing Novak's words at the gathering.
A second person present said: "There is no plan to sign binding documents. It will be a kind of heads of agreement, a communique."
With the likelihood of a binding freeze by the Organization of the Petroleum Exporting Countries (OPEC) and Russia fading, analysts will look to the U.S. oil industry to see if lower drilling will result in falling production.
Here too, however, the outlook is for production to remain higher than many expected.
"Shale productivity gains remain a key driver of our long-term deflationary outlook for oil prices," said Goldman Sachs.
"Our analysis of shale productivity... (are) broadly in line with our expectations for 3 percent to 10 percent yoy (year-on-year) increases," it added.
With supplies pointing to an ongoing glut, much will depend on the demand-side to determine the size of the market's oversupply.
While oil consumption has been near records, supported largely by demand in Asia, OPEC on Wednesday cut its forecast for global demand growth in 2016 and warned of further reductions.
World demand will grow by 1.20 million barrels per day (bpd) in 2016, OPEC said in its monthly report, 50,000 bpd less than expected previously.
"Economic developments in Latin America and China are of concern... Current negative factors seem to outweigh positive ones and possibly imply downward revisions in oil demand growth, should existing signs persist going forward."
(Reporting by Henning Gloystein; Editing by Joseph Radford)
This story has not been edited by Firstpost staff and is generated by auto-feed.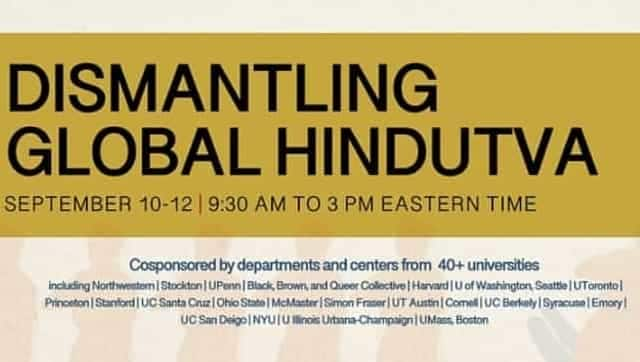 India
The Hindu dharma represents the world's most ancient continuously practised, indigenous spiritual and philosophical tradition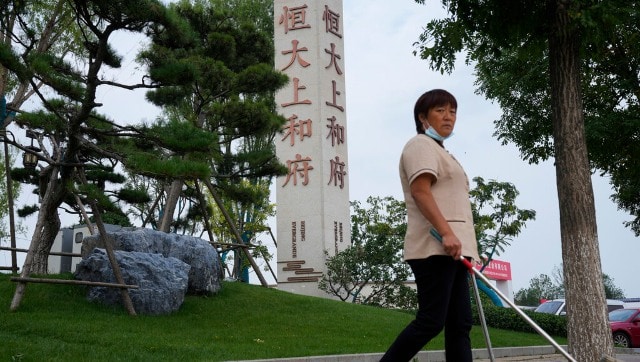 World
While predominantly a developer, Evergrande — which employs 200,000 people, has a presence in more than 280 cities and claims to indirectly generate 3.8 million Chinese jobs — has been on a buying spree for more than a decade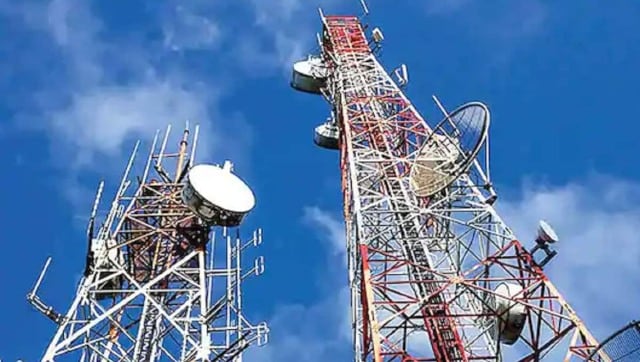 India
The Ministry of Communications stated that the reforms would boost the spread of broadband and telecom connectivity in the country