Oil down 3 percent as rally snaps on rising crude, China fuel exports | Reuters This story has not been edited by Firstpost staff and is generated by auto-feed.
Find latest and upcoming tech gadgets online on Tech2 Gadgets. Get technology news, gadgets reviews & ratings. Popular gadgets including laptop, tablet and mobile specifications, features, prices, comparison.
World
Epidemiological studies will begin in Wuhan to identify the potential source of early cases of COVID-19, said WHO Director-General Tedros Adhanom Ghebreyesus
World
The authorities in countries like Japan and Canada warned that these seeds could possibly harm the environment or introduce harmful species when planted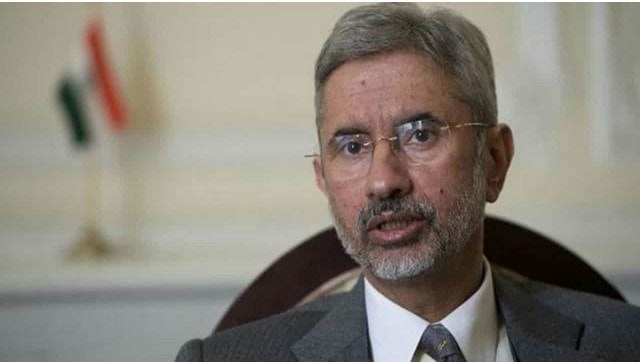 India
S Jaishankar's call for 'independence' is at one level a careful attempt not to alienate Russia even more in a relationship that is clearly drifting.