NPAs in banks may climb 2.7%, says rating agency
New Delhi: Signalling a negative trend ratings agency ICRA today said the asset quality of banks could deteriorate further to 2.7 percent of total advances in the current fiscal due to pressure on interest rates.
"The gross NPA (non-performing asset) percentage (for public and private sector banks) could increase to 2.3-2.7 percent as on March 31, 2012, from 2.3 percent in the previous year," ICRA said in a study.
Further, if interest rates continue to rise, it could negatively impact asset quality, it said in a report.
On interest margins, the ICRA said a temporary slack in credit growth and adjustments in lending rates (to incorporate a higher rate on saving deposits, etc) may lead to a dip in the Net Interest Margin (NIM) in the first half of 2011-12.
Subsequently, the NIM could recover, depending on credit offtake, it said, adding that despite the high levels of operating expense, banks are expected to report good core profitability, given their reasonable NIMs and lower credit provisions, it said.
At the same time however, depreciation on investments because of rising yields (50-75 basis points from the 31 March 2011, levels) could pull down profitability by 5-10 basis points, it said.
Despite some deterioration in the operating environment vis-à-vis the previous year, fresh slippages in 2011-12 may not be significantly higher than in 2010-11 since the previous year's numbers had included slippages because of adjustment issues (restructured accounts, agri debt relief and automation of asset classification), it said.
Exposure to state power utilities (2-3 percent of total exposures), a large number of which are incurring losses, airlines (1.5-2 percent) and Andhra Pradesh (AP)-based microfinance institutions (MFIs) has increased the vulnerability of banks of late, it noted.
However, given the importance of state utilities, there may be some regulatory respite for asset classification, and therefore, such exposures may not slip into the NPA category in the short term, it said.
As for the on-lending to AP-based MFIs by scheduled commercial banks (SCBs), these are not very significant, and therefore, the overall credit profile of these SCBs may not suffer much, even if the current stress on collections continues, it said.
ICRA said, as for the exposure to airlines, a large part of it is to Air India and here, government support or guarantees mitigate the risk to an extent.
PTI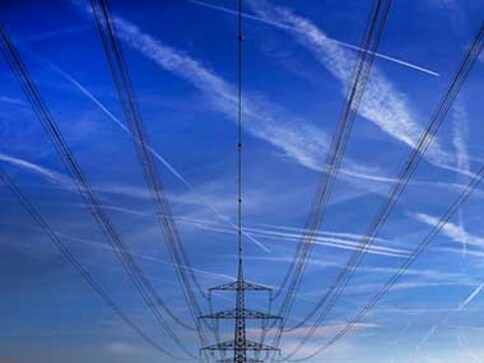 Business
Rating agency Icra has estimated a subsidy dependence of Rs 85,000 crore amid low tariff hikes allowed for discoms in 2018-19, and expects improvement in thermal plants capacity utilisation or PLF in near to medium term
Business
Each bank strike causes disruptions to the general public even though the effectiveness of bank strikes, over the years, have weakened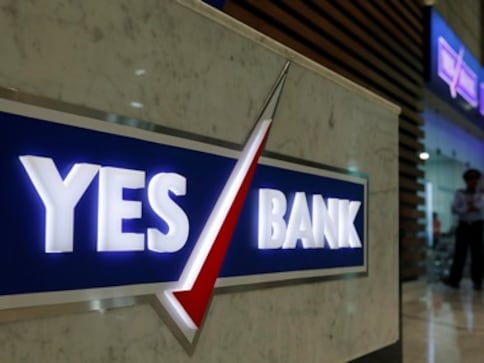 Business
Yes Bank's ability to reduce its BB and below rated exposures through resolution and prevent a further increase in the same, as well as its ability to improve its CET-I capital cushion, were highlighted as key rating sensitivities among others.