No speedy trial for Ghulam Nabi Fai
Washington: Kashmiri separatist leader Ghulam Nabi Fai has agreed to wave off the "speedy trial provision" so that his attorney examine the evidence collected by the federal prosecutors against him.
"We have agreed with the prosecutor to wave that period so that we have time to examine the evidence and find out what the case is about," Fai's attorney Nina J Ginsberg told reporters after the District court in Alexandria ordered his release from the prison and put him under house arrest.
"Nothing will happen in the next month or two. We will have this time looking at the evidence and trying to determine really what the case is about," Ginsberg said.
Head of the Kashmiri American Council, 62-year-old Fai was arrested on a complaint charging him with failing to register as a foreign agent in violation of the law here.
He made his initial appearance on 19 July  and was temporarily detained. On 25 July, Fai waived his right to a preliminary hearing.
The Speedy Trial Act requires the government to bring an indictment within 30 days of Fai being arrested. The indictment deadline in this matter is 18 August.
Both the defendant and prosecutors jointly agreed on an additional 35 days for an extension of the time to indict."Extending this time period for 35 days would be in the best interests of justice in that it would facilitate the parties' ability to resolve discovery issues that are particular to cases such as this one, involving evidence information obtained and derived from electronic surveillance and physical search conducted pursuant to the Foreign Intelligence Surveillance Act," said the US attorney Gordon D Kromberg.
PTI
First Cricket News
Pace bowlers Muhammad Abbas and Naseem Shah have also won back spots in the Test squad that will play two games against the West Indies in Jamaica.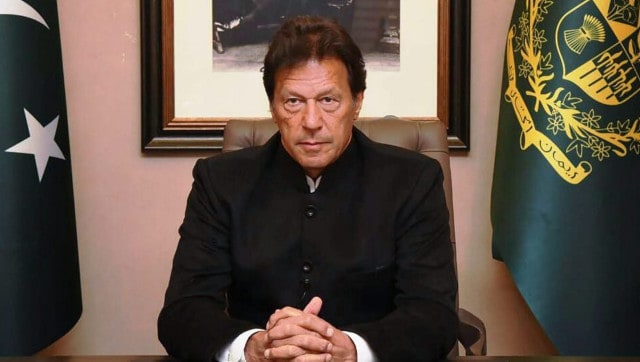 First Cricket News
Minister for Information Fawad Chaudhry told the media after the cabinet meeting that Pakistan Television (PTV) requested the government to sign an agreement with Star and Sony to broadcast the matches.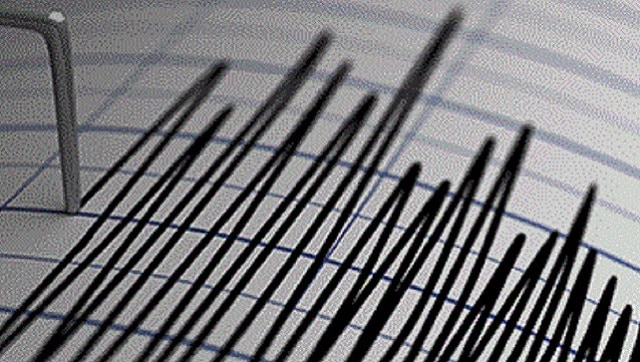 India
Officials said that no damage or loss of life were reported in the areas affected by the earthquake measuring 2.5 on Richter scale