No need for panic on rupee fall, govt monitoring situation: official | Reuters
NEW DELHI There is no need to panic about the Indian rupee's fall on Thursday, a finance ministry official said, after it fell to a record low of 68.86 against the U.S. dollar amid capital outflows from emerging markets and worries about the country's demonetisation drive.'The government is monitoring the situation,' Finance Ministry Spokesman D.S. Malik told Reuters NEW DELHI There is no need to panic about the Indian rupee's fall on Thursday, a finance ministry official said, after it fell to a record low of 68.86 against the U.S. dollar amid capital outflows from emerging markets and worries about the country's demonetisation drive."The government is monitoring the situation," Finance Ministry Spokesman D.S. Malik told Reuters. Normally, market forces would decide the right value of the rupee, he said.
Despite repeated interventions by the central bank to stem the slide, the rupee breached its previous low of 68.85 against the U.S. dollar set in August 2013, when the country was mired in its worst currency crisis in more than two decades.
(Reporting by Manoj Kumar; Editing by Malini Menon)
This story has not been edited by Firstpost staff and is generated by auto-feed.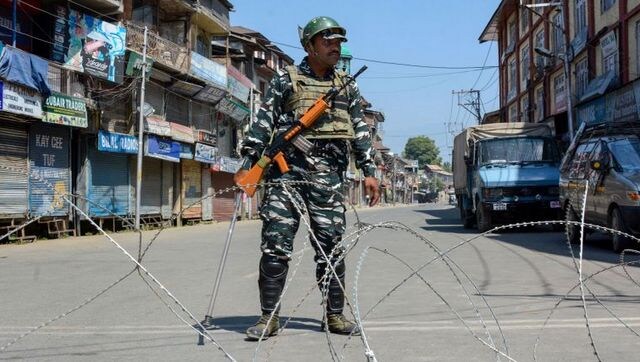 India
The de jure Islamic state created on the soil of India through Article 370 got dismantled, but the de facto Islamic state continues to hold fort.
India
Merchandise imports stood at $56.39 billion in September, an increase of 84.77 percent compared to the year-ago period.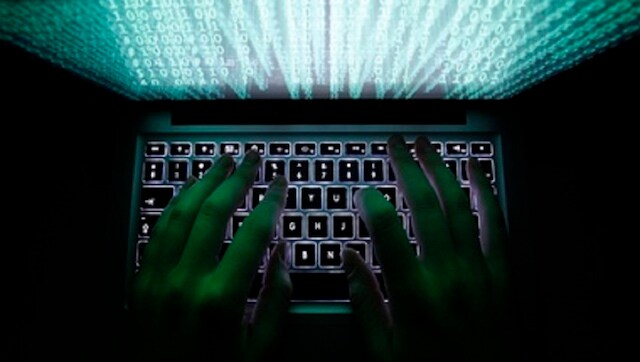 World
Europol and US authorities said they had seized tens of millions of euros in cash and virtual currencies besides arresting major counterfeit drug dealers