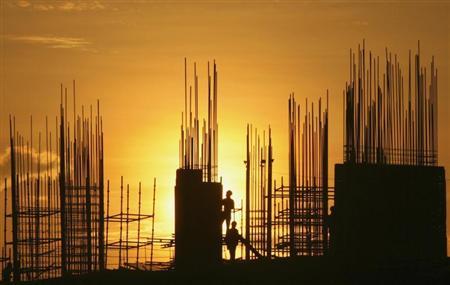 MUMBAI (Reuters) - The pressure on Indian and Indonesian currencies and asset prices is not a trigger for rating action at this point, Fitch ratings said in note on Thursday.
"The ratings already incorporate both a recognition of vulnerabilities and some tolerance for volatility in market conditions," Fitch said in a note.
Fitch has a stable outlook on the 'BBB-' sovereign credit ratings it has for both India and Indonesia.
(Reporting by Shamik Paul; Editing by Richard Borsuk)
Updated Date: Aug 23, 2013 05:15 AM