Madurai: A Madras High Court bench has ruled that divorce cannot be granted to a husband if he has not let in any evidence to prove desertion or cruelty by his wife.
Setting aside the order of the Salem Fast Track Court in 2008 to a man who claimed his wife had deserted him, Justice RS Ramanathan said the husband's second marriage could not be a ground for dismissing the appeal filed by his wife and it would not become infructuous on that ground.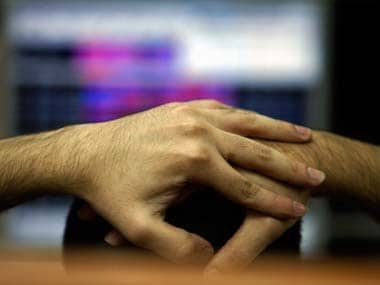 The husband, a biotechnology research officer in Madurai, alleged his wife had been cruel to him and his family before deserting him. He charged that his wife, since their marriage in 1997, was not cooperating with him in undergoing medical treatment to conceive a child.
Challenging the divorce decree, the woman had filed a petition for restitution of conjugal rights at the Principal Subordinate Court in Salem, which allowed her petition.
However the husband challenged the judgement in the FTC, which granted him divorce.
The wife then moved the High Court challenging the order. She said her husband was working in Madurai, while she went to Palayamkottai in 2001 to pursue her MD. They met on weekends at Palayamkottai or Madurai till 2004. She alleged her husband's relatives ill-treated her as she was unable to conceive and he deserted her in 2004.
Her counsel submitted that the FTC judgement should be set aside as it wrongly held that his client deliberately did not live with her husband and was not interested in having a child.
The judge rejected the husband's contention that he had married another woman after the divorce was granted, and hence the petition at the High Court should be dismissed.
"The husband has not proved that his wife deserted him without any reasonable cause. Though the wife did not live with her husband in Madurai, after 2001 she had a justifiable cause as she was pursuing her higher studies. It is her case that both of them lived during holidays at Palayamkottai and Madurai and the FTC has not verified this statement," the judge said.
PTI
Updated Date: May 15, 2013 15:38 PM