Nine-day Diwali event in Trinidad & Tobago
Port-of-Spain, Oct 24 (IANS) The first Hindu chaplain of the US army, Capt.
Port-of-Spain, Oct 24 (IANS) The first Hindu chaplain of the US army, Capt. Pratima Dharma will be the chief guest at the 27th Divali Nagar, the annual exposition of Indo-Trinidadian culture held on the occasion of Diwali, that will be held Oct 24-Nov 1 in the borough of Chaguanas in Trinidad and Tobago.
President of the National Council of Indian Culture (NCIC) Deokienanan Sharma said the nine-day affair would promote Indian art, music, religion, culture and songs reflecting the Indian diaspora since its arrival from Uttar Pradesh and Bihar in India in 1845.
"This year's presentation will offer a show never seen before, and we expect over 100,000 people to attend not only from Trinidad and Tobago, but the rest of the Caribbean, the US, Canada, Europe and India," Sharma said.
"Divali Nagar, since its inception, continues to capture the national imagination for its unique presentation and adaptation," he added.
This year's theme is dedicated to the Hindu god Lord Krishna, who espoused the universal message of truth, peace and non-violence in the Bhagvad Gita which is now recognised as the most cherished and precious gift of India's heritage and its quintessential philosophy and ethics, he said.
President of Trinidad and Tobago, Anthony Thomas Aquinas Carmona, will attend the Nagar on Oct 27, while Prime Minister Kamla Persad-Bissessar will be the featured speaker on the closing night Nov 1.
Among some of the nation's top Indian entertainers, who will be performing, are Petrotrin Boodoosingh Tassa Group, Jameer Hosein, Malick United Tassa Group and the B-Mobile Shiva Shakti Dance Group.
Sharma pointed out that over the years, Divali Nagar has appealed to all sections of the Caribbean nation with everyone being able to share the vast and deep cultural heritage of the Indian diaspora.
Admission is free to the public, he added.
(Paras Ramoutar can be contacted at paras_ramoutar@yahoo.com)
This story has not been edited by Firstpost staff and is generated by auto-feed.
Find latest and upcoming tech gadgets online on Tech2 Gadgets. Get technology news, gadgets reviews & ratings. Popular gadgets including laptop, tablet and mobile specifications, features, prices, comparison.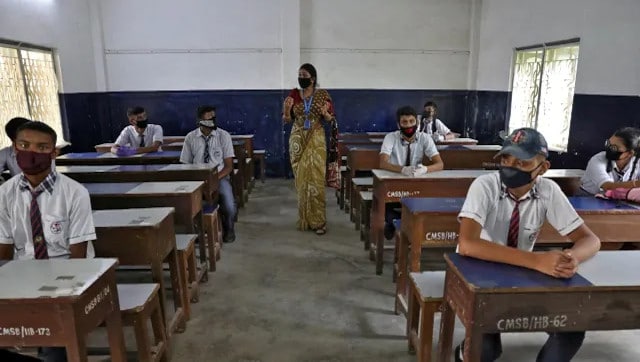 India
The outcomes would be measured in terms of minimum proficiency in grade 3 language, improvement in secondary school completion rate and improvement in governance index scores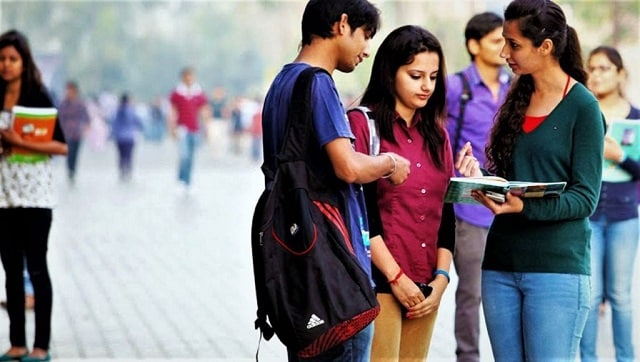 India
The cut-off score to qualify the TNAU exam and apply for admission to undergraduate courses is 199.5 this year
India
A warming climate, bringing fewer rain days and more intense rainfall events in its wake, makes the role played by tanks even more critical.