Never mind the Gucci, here's the fish oil: China's shopping army reboots Australia retail | Reuters This story has not been edited by Firstpost staff and is generated by auto-feed.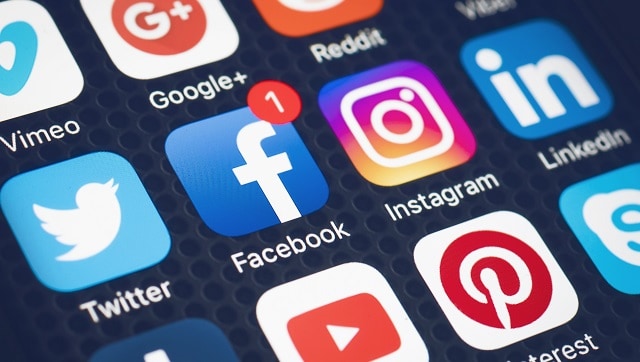 India
Incarcerating citizens for weeks on end for posting against politicians — this needs to stop immediately. Else, we will be a republic in which politicians are greater in the eyes of the law than ordinary citizens
India
A citizen languishing in jail for a minor misdemeanour such an irresponsible or offensive social media post is blot on our judicial system and the sanctity of the republic itself
World
Amazed over Jianqiang's innovation, a few social media users lauded him for his idea while others said that the bed would promote laziness. There were many who also found the peculiar innovation a useful one for bedridden and differently-abled individuals.