Nepal says needs more aid for quake rebuilding | Reuters
KATHMANDU Aid-dependent Nepal needs $7.86 billion over five years, $1.17 billion more than earlier estimates, to rebuild homes and infrastructure destroyed by the deadly earthquake in 2015, the government said on Thursday. In total, 9,000 people were killed across Nepal in the 7.8 magnitude quake, which the government said had affected 2.8 million of the Himalayan nation's 28 million population
KATHMANDU Aid-dependent Nepal needs $7.86 billion over five years, $1.17 billion more than earlier estimates, to rebuild homes and infrastructure destroyed by the deadly earthquake in 2015, the government said on Thursday.
In total, 9,000 people were killed across Nepal in the 7.8 magnitude quake, which the government said had affected 2.8 million of the Himalayan nation's 28 million population.
International donors, who pledged $4.1 billion for reconstruction last year, have been left frustrated as little of that fund has been spent because of haggling between political parties, leading to a delay in helping millions of survivors.
Authorities said the increase in the amount of aid required was due to a larger scale of destruction than initially projected.
The Red Cross says four million people are still living in poor-quality temporary shelters, posing a threat to their health.
"The increased requirement of funds is due to a rise in the number of people affected," Prime Minister K.P. Oli told lawmakers in Kathmandu.
"The government will construct community houses and move survivors who are living in the open to roofed shelters," Oli said.
Reconstruction of private homes will be completed in two years, he added, urging donors to provide additional support for rebuilding.
(Reporting by Gopal Sharma; Editing by Toby Davis)
This story has not been edited by Firstpost staff and is generated by auto-feed.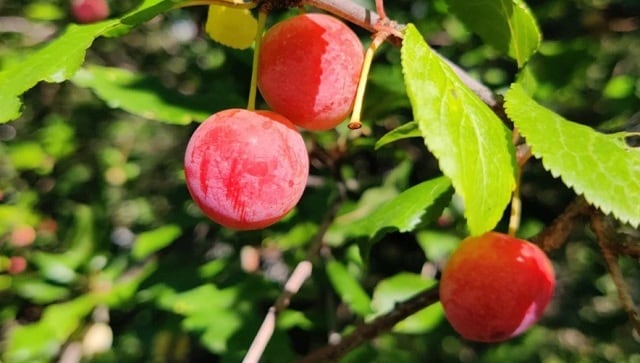 India
Plums are an excellent source of vitamins, minerals, fibre and antioxidants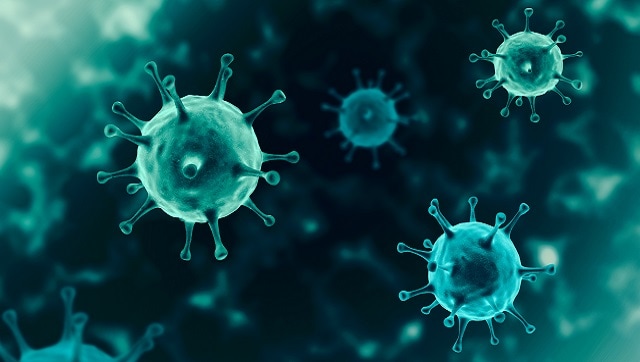 India
The second wave of coronavirus in the country between March and May killed thousands and infected lakhs, overwhelming the health infrastructure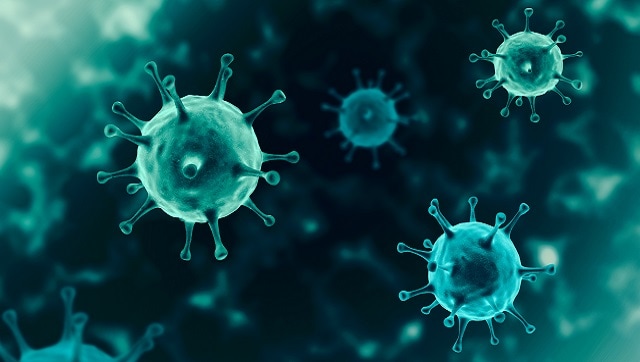 India
The consortium has called for more strongly implementing existing recommendations on sequencing of positive samples from international travellers.