Mondelez abandons pursuit for U.S. chocolate maker Hershey | Reuters This story has not been edited by Firstpost staff and is generated by auto-feed.
Education
Students are required to get a minimum of 33 percent in order to clear the JAC Class 12 examination and in case a student fails to clear one or two subjects, he/she will have the opportunity to appear for the compartment examinations
India
By using robotic technology, the doctors were successful in removing a tennis ball-sized tumour and saving the girl's kidney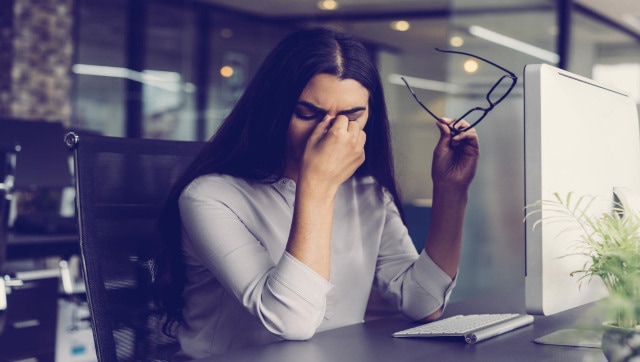 Lifestyle
If you are feeling sluggish and tired all the time, you might need to take a look at your lifestyle choices. Nutritionist Lovneet Batra has shared some easy tips in her recent Instagram post that can be of help while dealing with fatigue.