Karimganj: An earthquake of moderate intensity, measuring 5.2 on the Richter scale, jolted India-Bangladesh border in Karimganj on Saturday.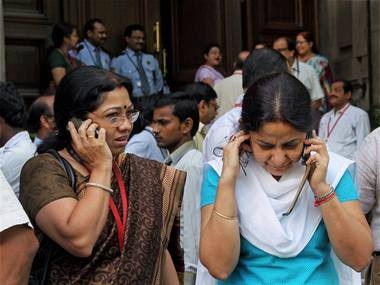 The quake, which struck at 07:01 am, was measured 5.2 on the Richter scale, the India Meteorological Department said.
The epicentre of the quake was located at 24.8 degrees north on the latitude and 92.2 degrees east on the longitude.
No loss of life or property was reported from anywhere in the region.
PTI
Updated Date: Mar 02, 2013 12:38 PM