March held against proposed cut in social sector schemes
New Delhi, Dec 2 (IANS) Thousands of people staged a peaceful demonstration here Tuesday against the proposed cut by the government in social sector schemes' budget. Under the banner 'We need to be heard' people from 20 states marched from Ambedkar Stadium to Jantar Mantar in the heart of the capital and only a stone's throw from Parliament House. The march was led by eminent social activists
New Delhi, Dec 2 (IANS) Thousands of people staged a peaceful demonstration here Tuesday against the proposed cut by the government in social sector schemes' budget.
Under the banner "We need to be heard" people from 20 states marched from Ambedkar Stadium to Jantar Mantar in the heart of the capital and only a stone's throw from Parliament House.
The march was led by eminent social activists.
Social activist Aruna Roy said, "Given the numerous ways in which the rights of the most marginal people are being attacked, rolled back, diluted, we are all here to first and foremost demand the right to be heard, engaged with and conferred on any policy decision that impacts lives of ordinary people."
Leading economist Jayati Ghosh on this occasion said, "Reduction in funds for social sector programmes implies that it would hit most the lives of the poor and vulnerable population given their significant dependence on public provisioning of essential services."
This story has not been edited by Firstpost staff and is generated by auto-feed.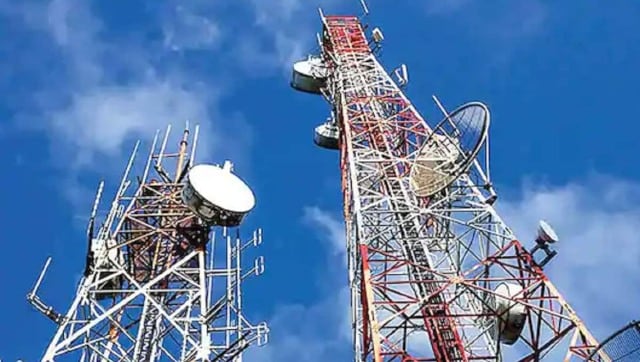 Business
The list of telecom gear makers approved for trials include Ericsson, Nokia, Samsung, C-DOT and Reliance Jio
India
The exam conducted for admissions to the postgraduate medical courses was scheduled to take place on 8 May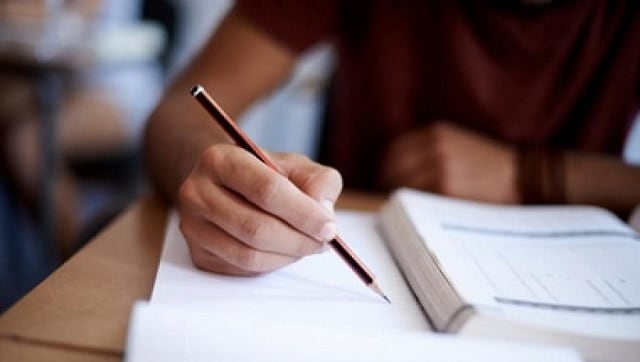 India
The Institute has also suspended the student help desk till 12 May, as per a notice on the site