Make sexual offences act part of school curriculum: Minister
New Delhi, July 30 (IANS) The law providing protection to children from sexual offences should be made part of the school curriculum and children must be educated about its provisions, Women and Child Development Minister Krishna Tirath said Tuesday. The Protection of Children from Sexual Offences (POCSO) Act, 2012, describes sexual offence in a gender neutral manner and provides for friendly and sensitive treatment of children who face sexual abuse, Tirath said at the first regional conference on POCSO Act held here. She said all measures like in-camera proceedings, interpreter and proper medical facilities must be provided to children who have faced sexual abuse
New Delhi, July 30 (IANS) The law providing protection to children from sexual offences should be made part of the school curriculum and children must be educated about its provisions, Women and Child Development Minister Krishna Tirath said Tuesday.
The Protection of Children from Sexual Offences (POCSO) Act, 2012, describes sexual offence in a gender neutral manner and provides for friendly and sensitive treatment of children who face sexual abuse, Tirath said at the first regional conference on POCSO Act held here.
She said all measures like in-camera proceedings, interpreter and proper medical facilities must be provided to children who have faced sexual abuse.
"Providing safe environment to the children is the responsibility of all citizens of the country," she added.
Nita Chowdhury, secretary, ministry of women and child development, said the POCSO Act focuses on protecting children and provides for strict measures in this regard.
World
The White House's comments came as the first consignment of the emergency medical supplies was brought to Delhi in a C-5M Super Galaxy aircraft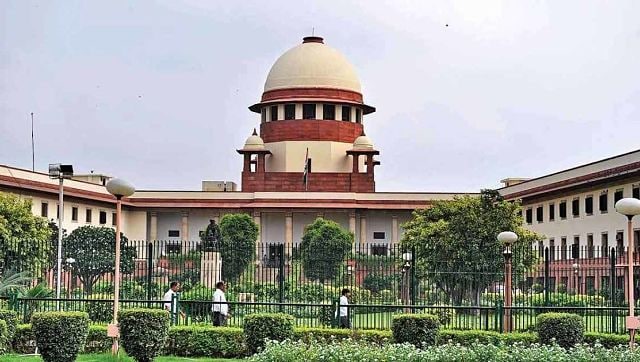 India
The apex court made it clear that Vedanta shall not be allowed to enter and operate its copper smelting plant under the garb of this order and the permission to run the oxygen plant would not create any equity in the company's favour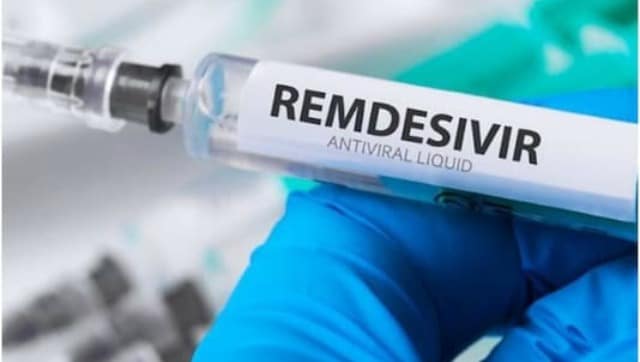 India
The pharma co is set to provide support for new manufacturing facilities, and will donate active pharmaceutical ingredients to increase production