Maharashtra to give women slum dwellers joint ownership rights | Reuters This story has not been edited by Firstpost staff and is generated by auto-feed.
Health
Adults noted COVID-19 restrictions and isolation measures led to loneliness, loss and disconnection. Participants experienced this isolation across their various social roles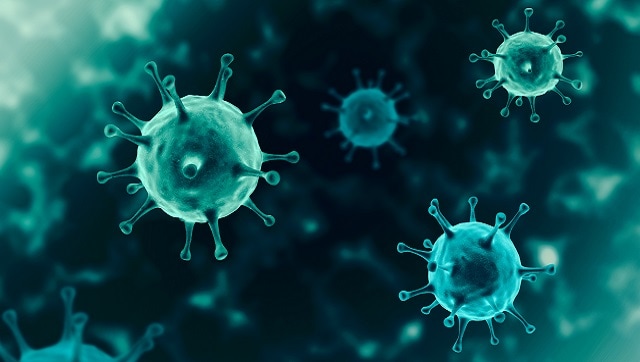 India
The study, published in the journal Genes and Immunity, suggests that the government should consider high priority protection and utmost care of these isolated groups.
India
The consortium envisages carrying out surveillance of important bacterial, viral and parasitic infections of zoonotic as well as transboundary pathogens