Lok Sabha passes bill against manual scavenging
New Delhi, Sep 6 (IANS) The Lok Sabha Friday passed the Prohibition of Employment as Manual Scavengers and Their Rehabilitation Bill, 2012, which aims at elimination of dry latrines and manual scavenging and the rehabilitation in alternate occupations of those engaged in this task. Social Justice and Empowerment Minister Kumari Selja moved the bill. She thanked Congress chief Sonia Gandhi for pushing the legislation and noted that despite the concerted efforts made in the past to eliminate the dehumanizing practice, it still persists in various parts of the country
New Delhi, Sep 6 (IANS) The Lok Sabha Friday passed the Prohibition of Employment as Manual Scavengers and Their Rehabilitation Bill, 2012, which aims at elimination of dry latrines and manual scavenging and the rehabilitation in alternate occupations of those engaged in this task.
Social Justice and Empowerment Minister Kumari Selja moved the bill.
She thanked Congress chief Sonia Gandhi for pushing the legislation and noted that despite the concerted efforts made in the past to eliminate the dehumanizing practice, it still persists in various parts of the country.
Existing laws have not proved adequate in eliminating the twin evils of insanitary latrines and manual scavenging and hence the need for a strong law, she said.
In the bill, the definition of manual scavenger has been widened to include a person engaged or employed for manual cleaning of human excreta in an insanitary latrine or in an open drain or pit, on railway tracks etc.
There are more stringent penal provisions for contravention of the act and to set up vigilance and monitoring committees at the sub-division, district, state and central levels.
Find latest and upcoming tech gadgets online on Tech2 Gadgets. Get technology news, gadgets reviews & ratings. Popular gadgets including laptop, tablet and mobile specifications, features, prices, comparison.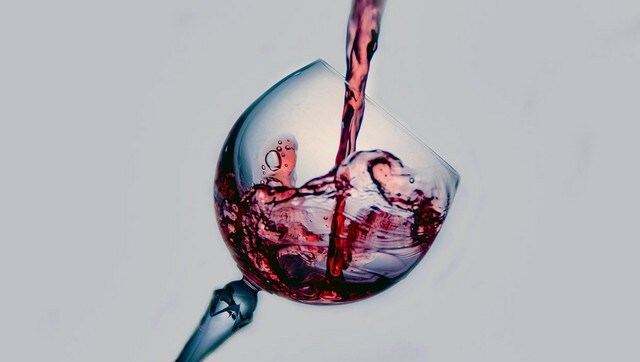 Health
New research conducted at the Lautenberg Center for Immunology and Cancer Research, Hebrew University of Jerusalem (HUJI) suggests that all is not so perfect in the world of antioxidants.
World
Forced conversions of Hindu girls and women to Islam through kidnapping and coerced marriages occur throughout Pakistan. But Hindu rights groups are also troubled by seemingly voluntary conversions, saying they take place under economic duress
World
With few masks in sight, a dense crowd marched through downtown Berlin from the Brandenburg Gate.