Lilliput IPO row: CLB hearing after Diwali vacations
Private equity investors Bain Capital and TPG are opposing the IPO of Lilliput on account of mismanagement in the company had withdrawn their nod for IPO. The investors are now seeking re-audit of the accounts of the company
New Delhi: The Company Law Board would hear the plea of Lilliput Kidswear and its promoter Sanjeev Narula after Diwali vacations as the retailer has not served its estranged private equity investors Bain Capital and TPG mandatory 48 hours notice.
Counsels appearing for Lilliput and Sanjeev Narula had approached the Company Law Board on Monday and requested its permission to mention their petition. However, it could as petitions were not served to Bain Capital and TPG before the mandatory time frame.
Counsels of the PE firms contended that the investors are from Mauritius and they need proper time to respond. On it, the CLB said that they would be given enough time. As per the rules and regulations of the CLB, the respondents must be served at least 48 hours prior to the hearing.
Lilliput, a Delhi-based kidswear retailer, is locked in a dispute with its investors over the issue of proposed initial public offering (IPO).
Lilliput and its promoter Narula, which has approached the CLB under section 397 and 398 (oppression and mismanagement), alleged before the CLB that their PE investors Bain Capital and TPG, which together own 45 per cent stake, were creating obstruction in the functioning of the company.
Bain Capital and TPG are opposing the IPO of Lilliput on account of mismanagement in the company had withdrawn their nod for IPO. The investors are now seeking re-audit of the accounts of the company.
However, Lilliput and Narulla want to pursue the IPO as the company is in need of money.
PTI
India
Zomato was established in 2008 and currently operates in over 24 countries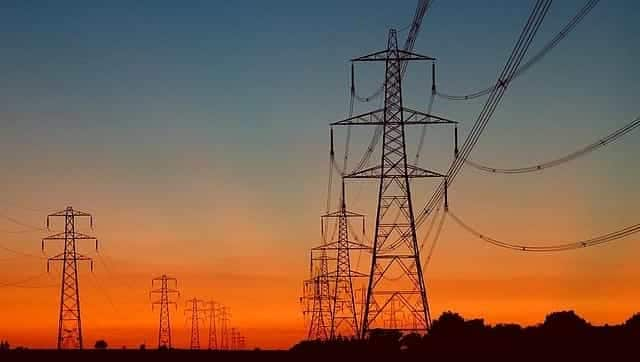 India
Edelweiss Financial Services, ICICI Securities, Axis Capital, and HSBC Securities and Capital Markets (India) are the lead managers of the InvIT IPO