Lawyer accused of fraud by U.S. in BP oil spill case is acquitted | Reuters This story has not been edited by Firstpost staff and is generated by auto-feed.
Find latest and upcoming tech gadgets online on Tech2 Gadgets. Get technology news, gadgets reviews & ratings. Popular gadgets including laptop, tablet and mobile specifications, features, prices, comparison.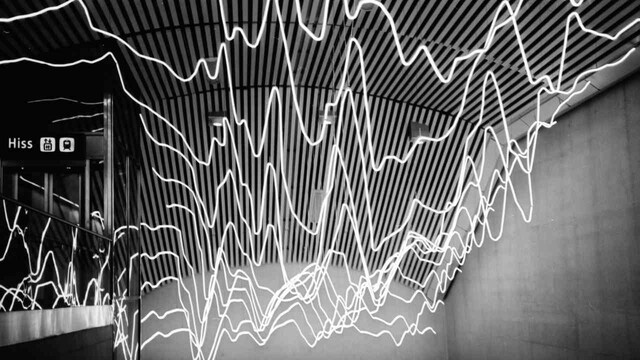 science
Researchers managed to see under the surface to assess chemical reactions that alter the quality of groundwater.
science
Some plants that originated in the Hengduan mountains were found to be 30 million years old, older than any known Alpine flora.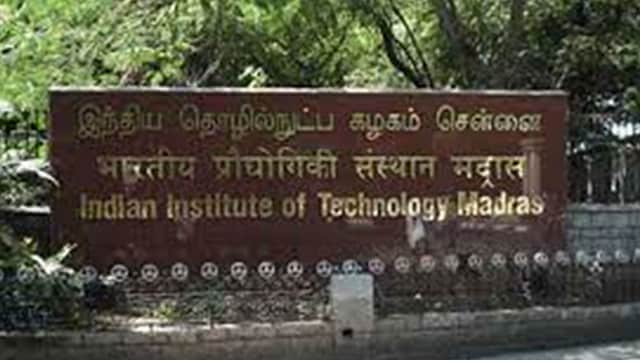 India
With a schedule of approximately 10 hours per course per week, the completion time period is set between three and six years.