JPMorgan to pay $264 million to resolve hiring allegations - SEC | Reuters
WASHINGTON JPMorgan Chase & Co. WASHINGTON JPMorgan Chase & Co. has agreed to pay $264 million to resolve allegations that it hired the relatives of Chinese officials in order to win banking deals, the U.S. Securities and Exchange Commission said in a statement on Thursday. Authorities said JPMorgan's Asia unit created an elaborate program that allowed clients and influential government officials to recommend potential hires. Those recommended hires could bypass JPMorgan's normal hiring program, receiving preferential treatment, the SEC said.
JPMorgan will pay the SEC $130 million. The bank would also pay the Justice Department $72 million and $61.9 million to the Federal Reserve Board of Governors, the SEC said.
A JPMorgan spokesman did not immediately respond to a request for comment.
(Reporting by Joel Schectman; Editing by Bernadette Baum)
This story has not been edited by Firstpost staff and is generated by auto-feed.
Health
Adults noted COVID-19 restrictions and isolation measures led to loneliness, loss and disconnection. Participants experienced this isolation across their various social roles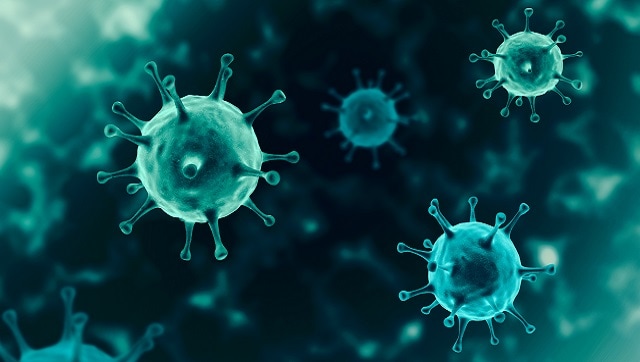 India
The study, published in the journal Genes and Immunity, suggests that the government should consider high priority protection and utmost care of these isolated groups.
India
The consortium envisages carrying out surveillance of important bacterial, viral and parasitic infections of zoonotic as well as transboundary pathogens